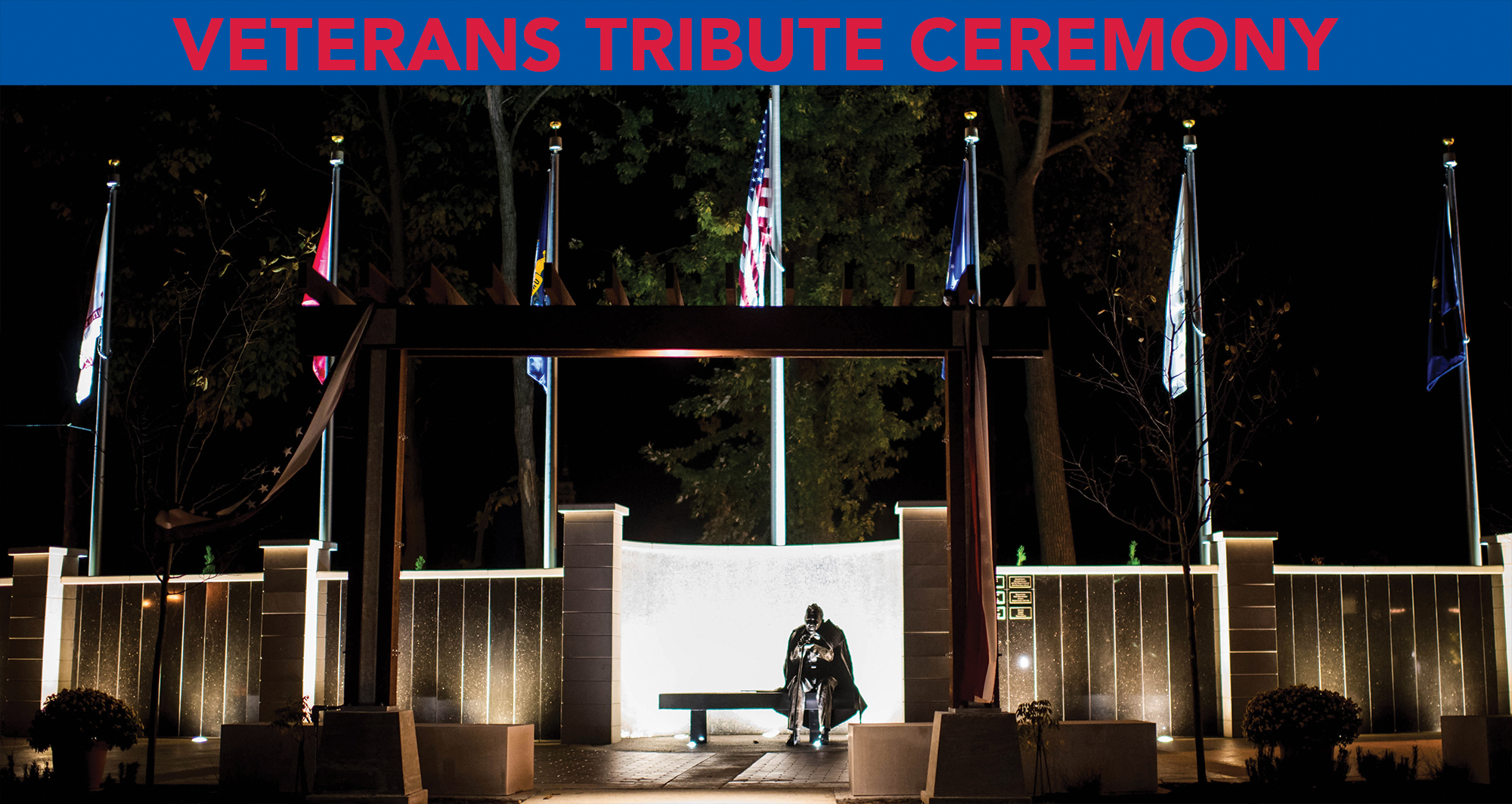 Please join us as dedicate donated items at our 2019 Veterans Tribute Ceremony.
Tuesday, October 15, 2019 • 5:30pm-7:00pm
Join us as we dedicate items that were donated in honor or memory of veterans at the Captain Robert J. Hiler Jr. Veterans Memorial. This year's ceremony will include remarks from Scott Brewer, Chief Master Sergeant US Air Force, retired. Scott served in the Air Force for over 27 years and now serves as chair of the state of Indiana's Native American Indian Affairs Commission. A Pokagon citizen, he is Seenior Vice President of Government Affairs and Community Relations and Security with he Pokagon Band and Four Winds Casinos.
Please join us for the ceremony followed by a reception.
RSVP by October 7 is required.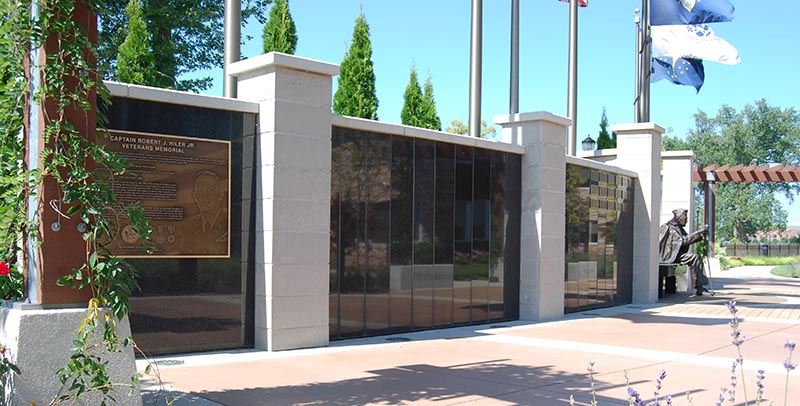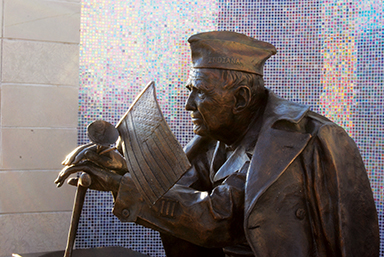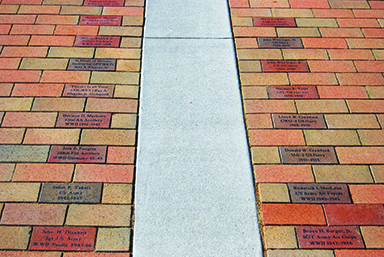 The Veterans Tribute Ceremony will take place on Center for Hospice Care's Mishawaka Campus at 501 Comfort Place in Mishawaka, next to Central Park.