The leadership of Center for Hospice Care (CHC) is pleased to announce John Mastrojohn III as its new president and CEO. This announcement comes after an extensive national search in collaboration with FurstGroup, the executive search committee of Center for Hospice Care's Board of Directors, and the CHC administrative team. In addition, he will also assume the role of president/CEO of the Hospice Foundation, Global Partners in Care and Milton Adult Day Services.
Kurt Janowsky, CHC board chairman, said, "We are excited to welcome John to Center for Hospice Care and our community. John brings a solid background of success and experience to our organization and we look forward to his leadership and insight."
Mastrojohn has a long and rich history in hospice care that includes serving as chief operating officer for the National Hospice and Palliative Care Organization (NHPCO), founding director of Palliative Care & Hospice Services for Summa Health System, and most recently, executive vice president and chief operating officer at Hospice of the Western Reserve (HWR) in Cleveland, OH.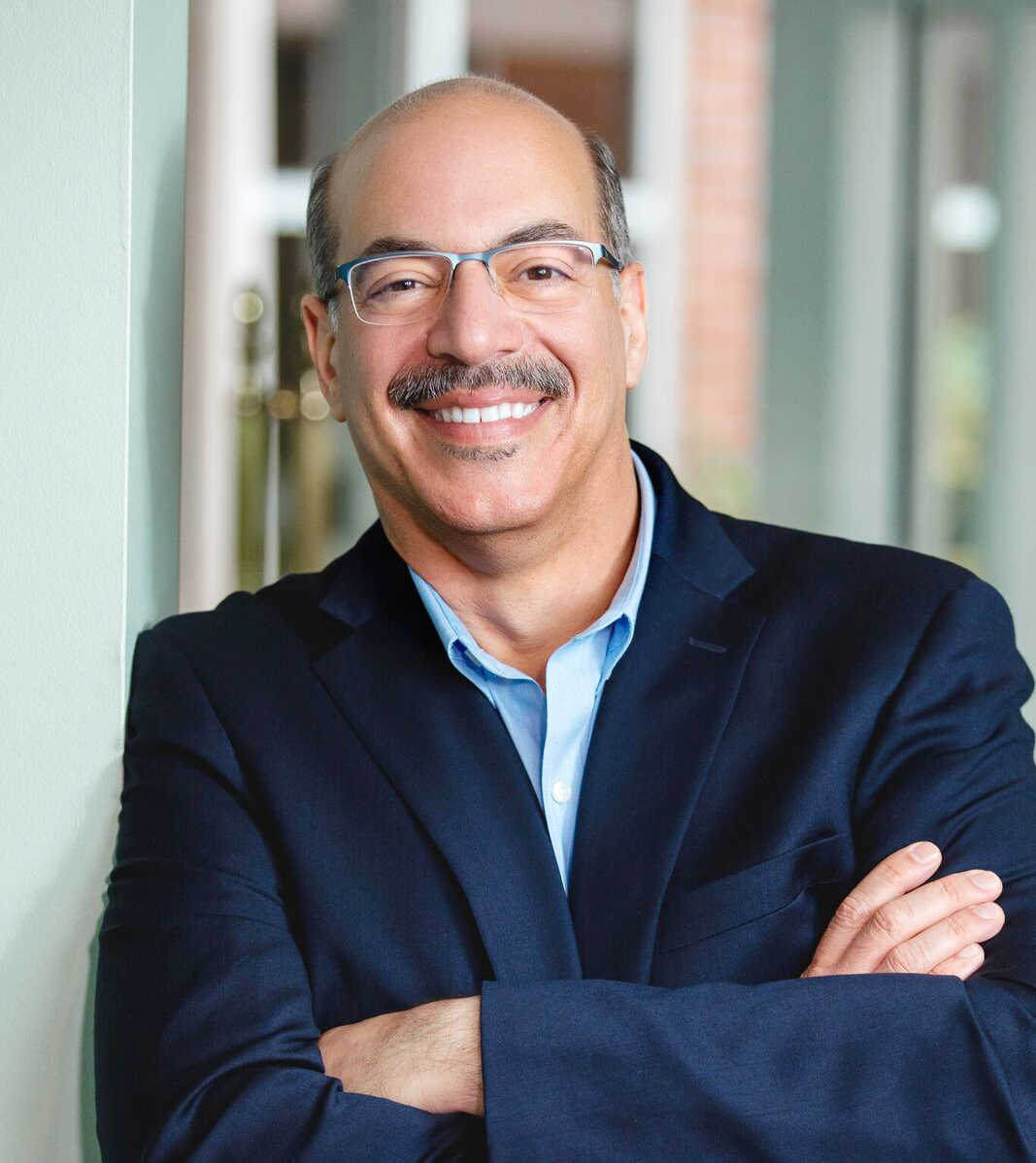 During his tenure at HWR, Mastrojohn continued to be involved at both the state and national levels, including serving as the chair for "Care Solutions Network of Ohio," a network of not-for-profit hospices collaborating to drive innovation and enhance the highest standards of care across the state of Ohio.
Mastrojohn holds a Bachelor of Science in Nursing from the University of Akron, and a Master of Science in Nursing and Master of Business Administration from Kent State University. Mastrojohn served as a Fulbright Fellow in Hungary (2004-2005) and is the 2019 recipient of the Galen Miller Leadership Award, recognizing his many contributions to hospice and palliative care.
With more than 25 years of experience in hospice and palliative care leadership, he has been a tireless advocate for increasing access and enhancing quality of care, locally, nationally and internationally. Mastrojohn said, "I am excited to be joining the team at Center for Hospice Care and to be part of an organization that has a longstanding reputation for excellence." Mastrojohn explained he will be working with the boards of directors, staff and community leaders to enhance collaboration and increase access to hospice and palliative care throughout the communities they serve.