Cornerstones for Living: The Crossroads Campaign is about preparing for the future needs of this community in the areas of hospice and palliative care, bereavement services and community education. Each year, Center for Hospice Care serves more than 2,000 patients and families – many in their homes or skilled nursing facilities, others in one of our inpatient care facilities. In addition, thousands of grieving members of our community receive counseling through our bereavement programs. To ease the burden on family members, we also educate the community on the importance of end-of-life planning to document their wishes.
And no one eligible for our services is turned away, regardless of their ability to pay. The Crossroads Campaign is ensuring that Center for Hospice Care will always be ready to provide compassionate care to patients and their families, and we depend on community support.
KEY PRIORITIES REMAIN
The Crossroads Campaign has demonstrated how truly generous this community is, and how gifts, large and small, are bringing us closer to achieving our campaign goals. As we move through the final year of our most comprehensive fundraising effort, we are focused on underfunded priorities that need your support.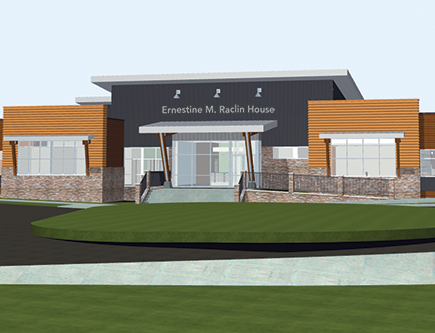 Ernestine M. Raclin House
Currently under construction, this 12-bed inpatient facility on our Mishawaka Campus will become the compassionate home for many of our patients who need care beyond what can be delivered in a traditional home setting. Time and time again we hear from our patients' families how much a compassionate, home-like setting makes all the difference. We still need approximately $1.3 million to fully fund this facility.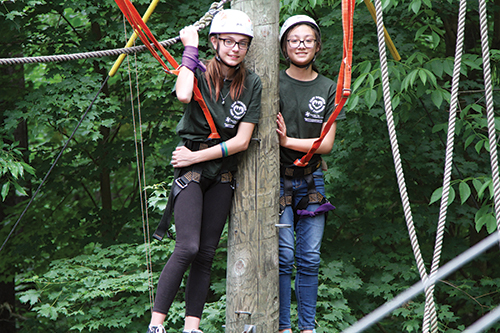 Endowment of Camp Evergreen
Camp Evergreen, our annual camp for grieving children, is celebrating its 25th year, and has an impressive track record of changing lives. More than 1,000 young people have already benefited from Camp Evergreen. Endowing this camp ensures that it will continue to be available in perpetuity, at no cost to the participants. $228,000 remains of our $400,000 endowment goal.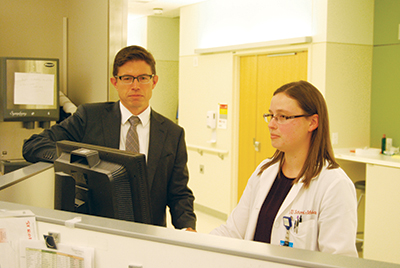 Physician Education
To increase the number of board-certified hospice and palliative care physicians in our community, we received a generous $1 million dollar-for-dollar matching grant to establish the Vera Z. Dwyer Fellowship in Hospice & Palliative Medicine. Every dollar contributed toward this match is doubled. As the population ages and more people seek hospice-related services, having a robust, well-trained physician network is essential. We still need to match $582,000 of the grant to realize its full potential.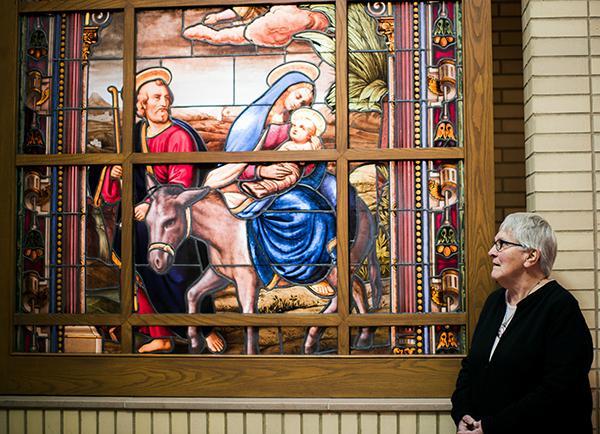 Sister Carmel Helping Hands Fund
Created last year in honor of our 34th Helping Hands award recipient Sister Carmel Marie Sallows CSC, this critical fund is focused solely on supporting our charity care efforts. Last year, Center for Hospice Care provided nearly $2 million in this type of unreimbursed and discounted patient care and bereavement programming. The Sister Carmel Helping Hands Fund will be an ongoing source of funding to sustain our commitment that no one eligible for hospice care will be turned away, regardless of their ability to pay.