Support When It's Needed Most

We Help People Experiencing Grief
Grief is a natural response to the loss of someone we love or hold dear. There is no right way to grieve. It is an individual process and a natural part of life. Grief lasts as long as it takes to adjust to the changes in life after a loss. It can be for months, or even years. Grief has no timetable; thoughts, emotions, behaviors and other responses may come and go.
Dealing with grief can be overwhelming. That's why the Life Transition Center at Center for Hospice Care provides free bereavement services to anyone in the communities we serve who has experienced the loss of a loved one – no previous affiliation with Center for Hospice Care is required.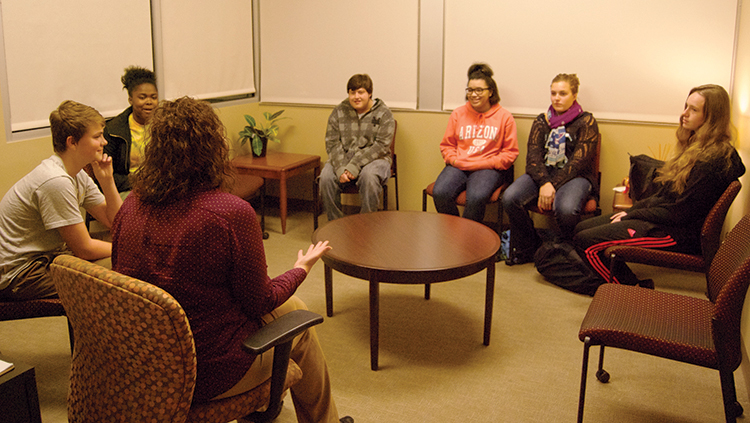 Of the 2,921 bereaved clients served by the Life Transition Center in 2021, 38% were from the community, with no prior experience with CHC. This is the largest-ever percentage of community bereaved seen by CHC.
Our licensed counselors have helped, guided, and educated thousands of grieving individuals over the years. In addition to individual, family and group counseling, the Life Transition Center offers an annual grief camp for youth, an annual family workshop, and art counseling. Learn more about these two programs by clicking the buttons below.
Friends of Hospice
Thank you for caring! Donors to the 2022 Friends of Hospice will help us extend compassionate bereavement services to anyone in our nine-county service area who has suffered the loss of a loved one.