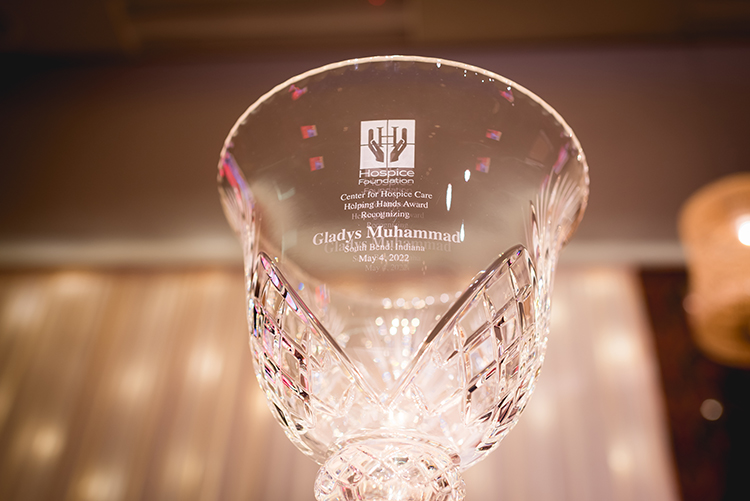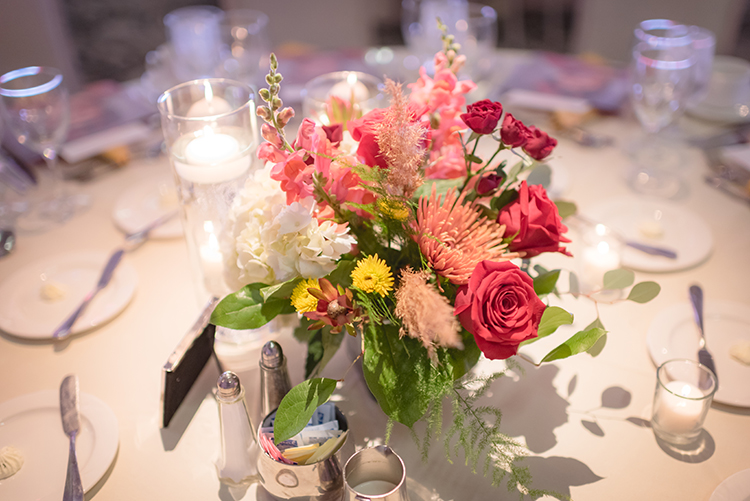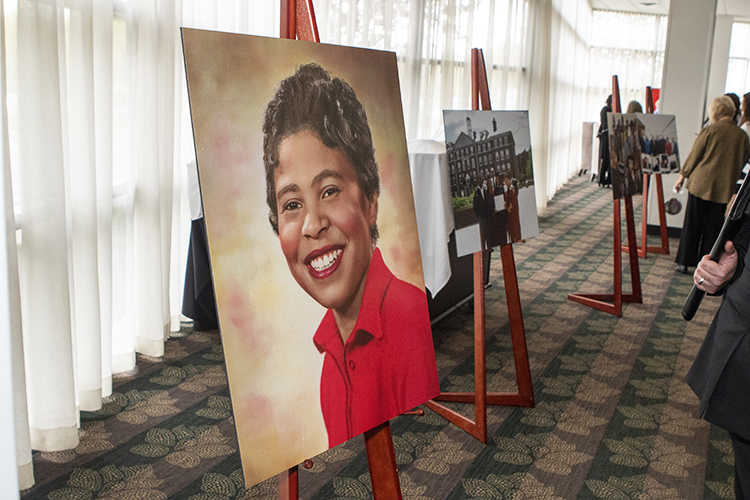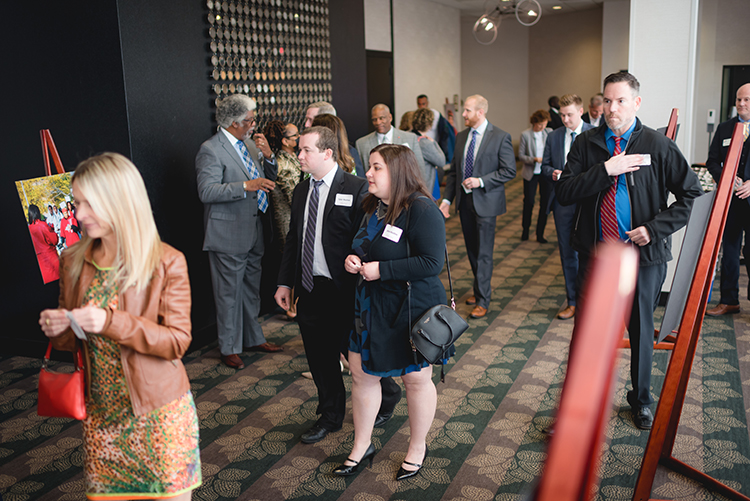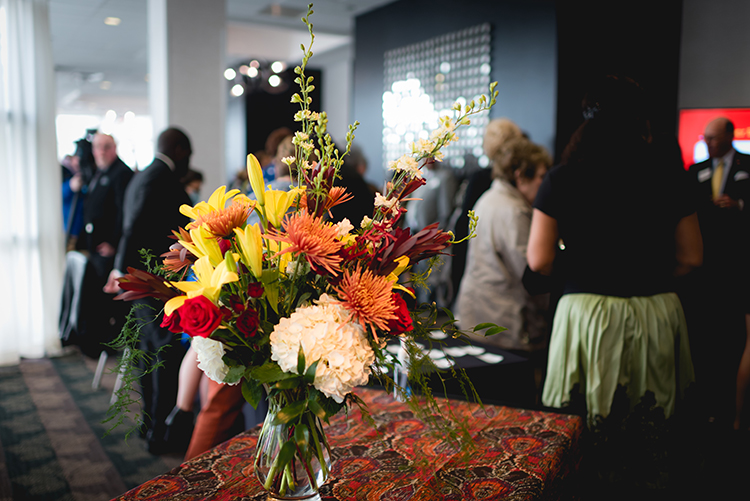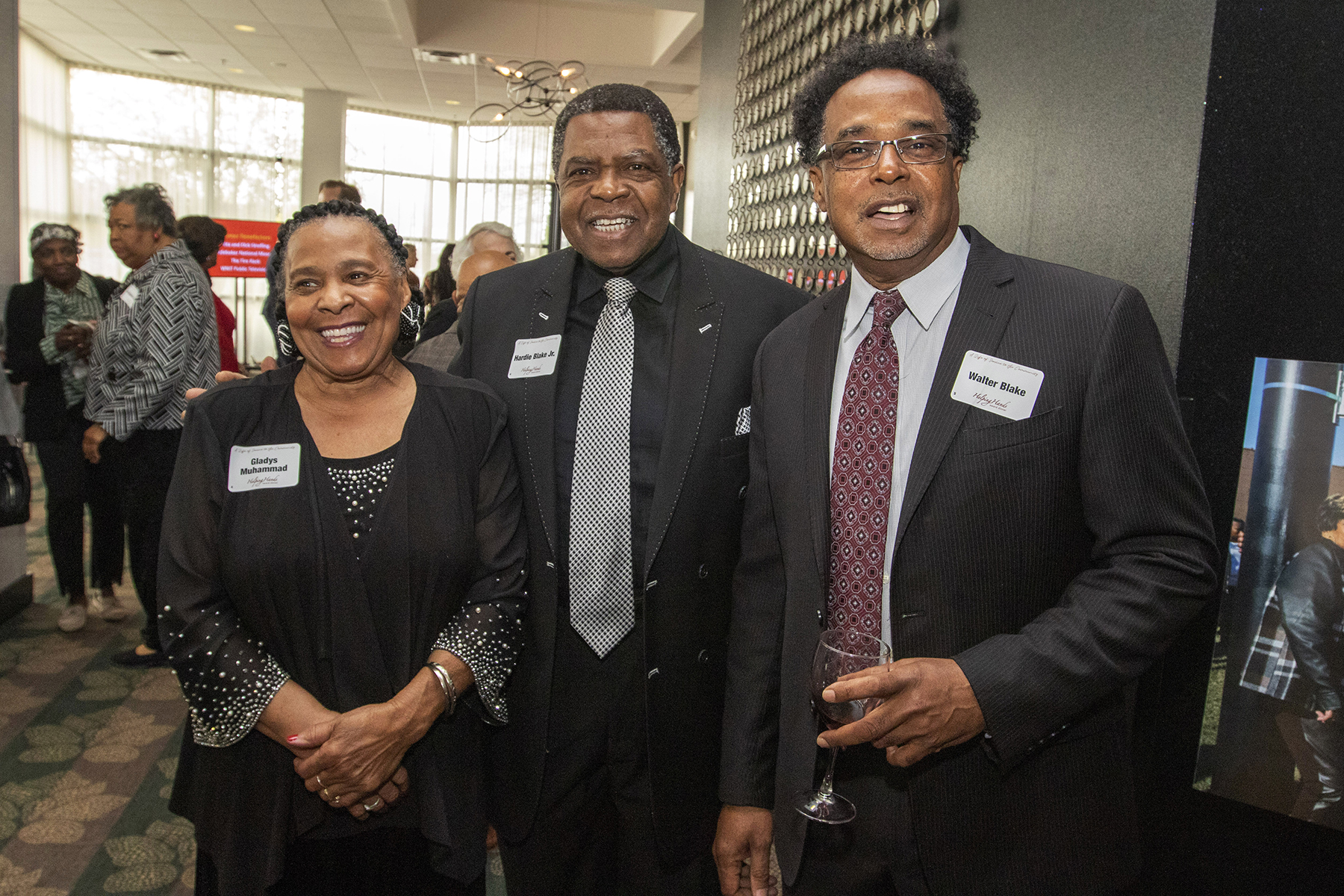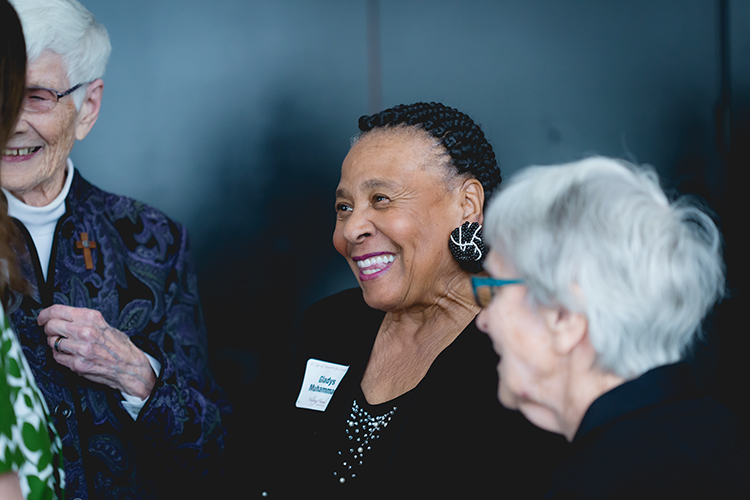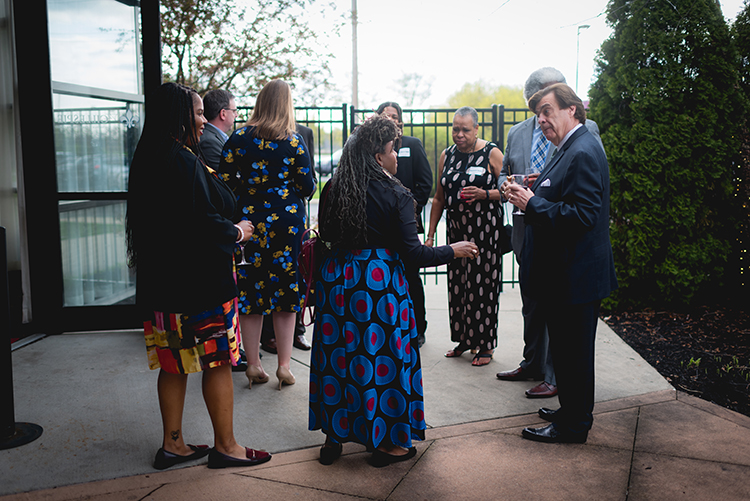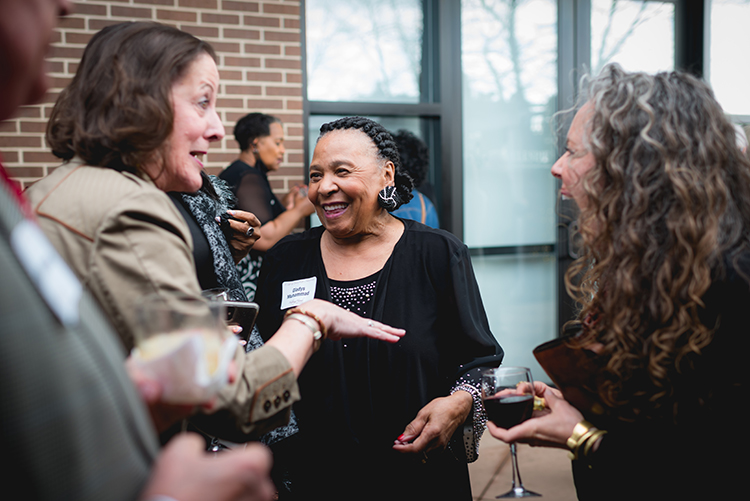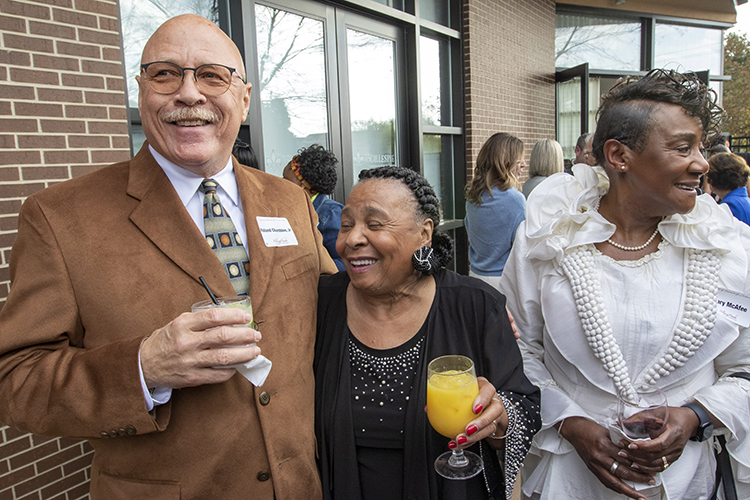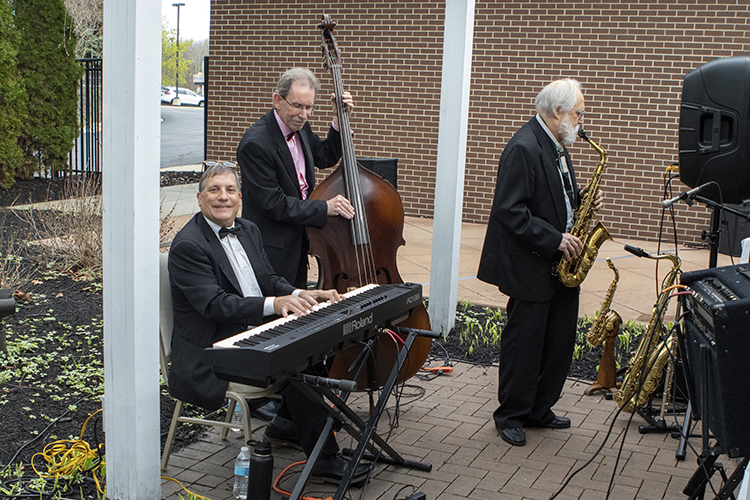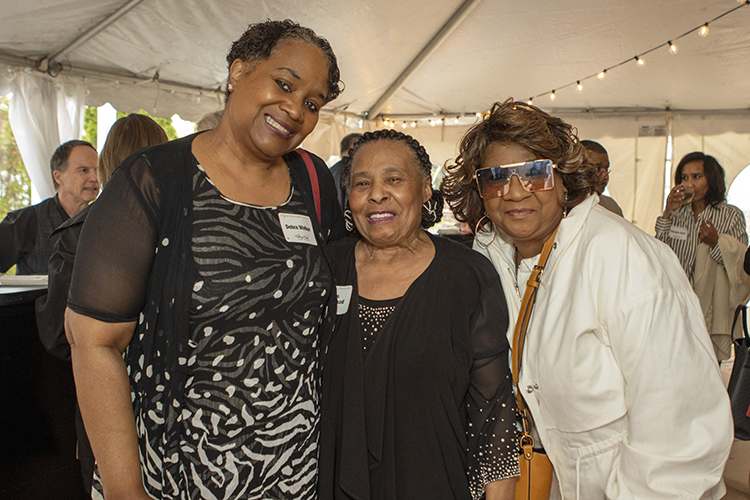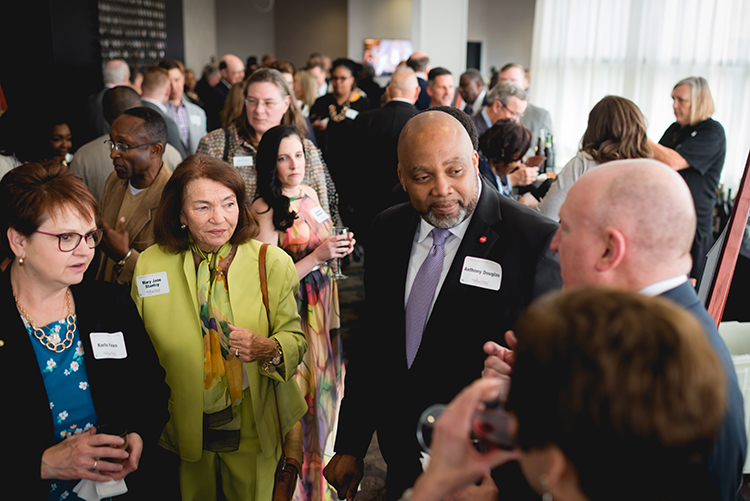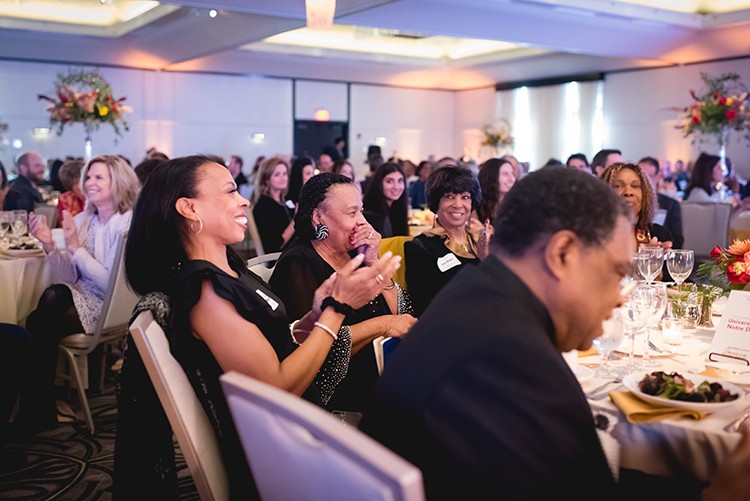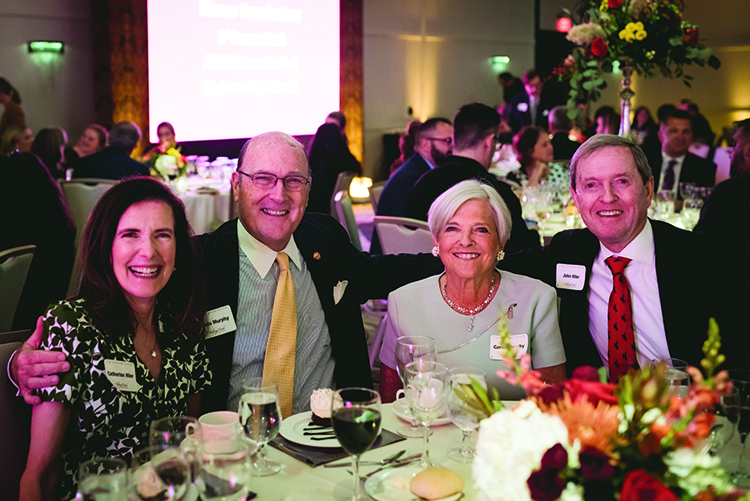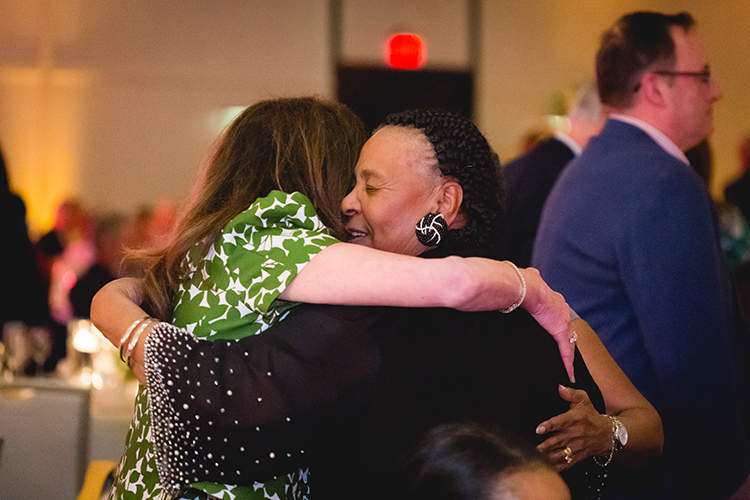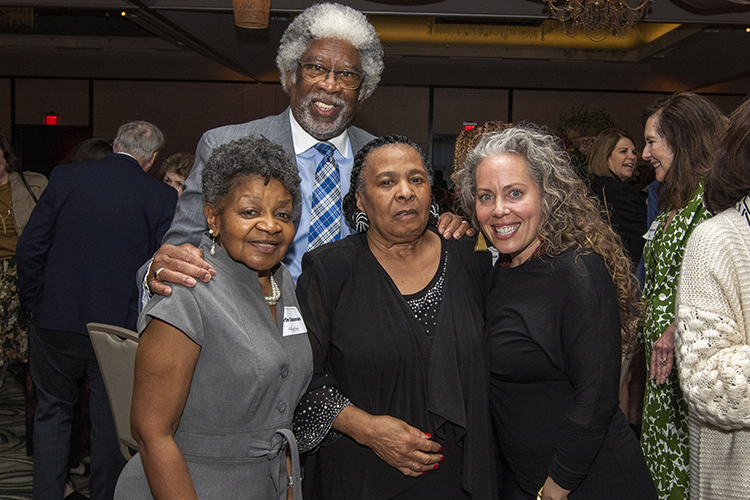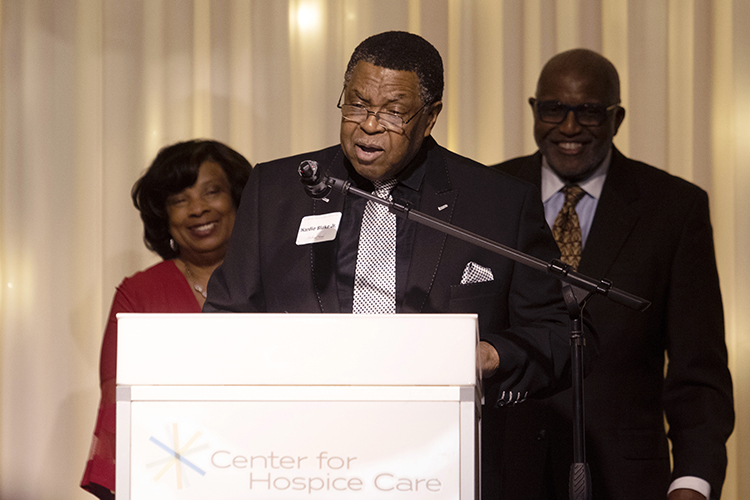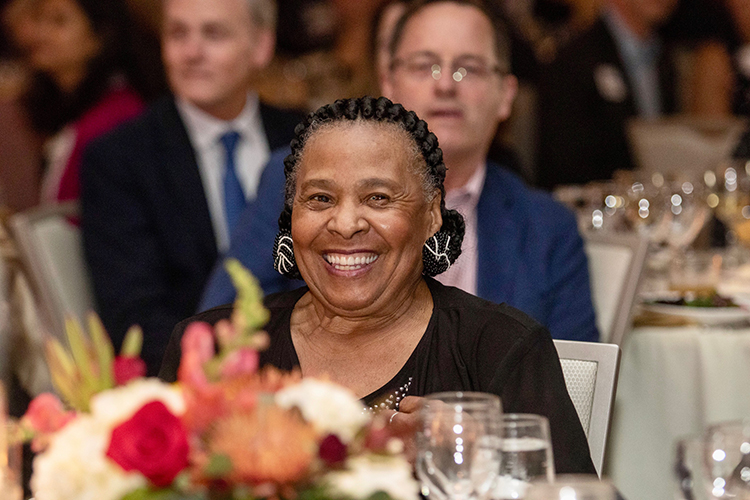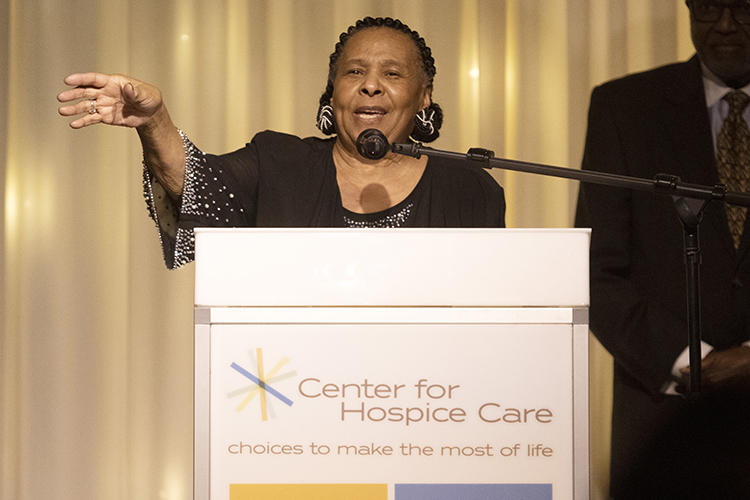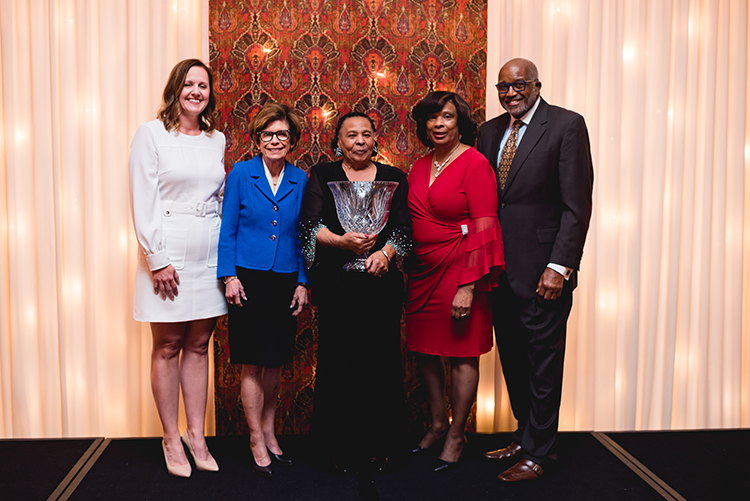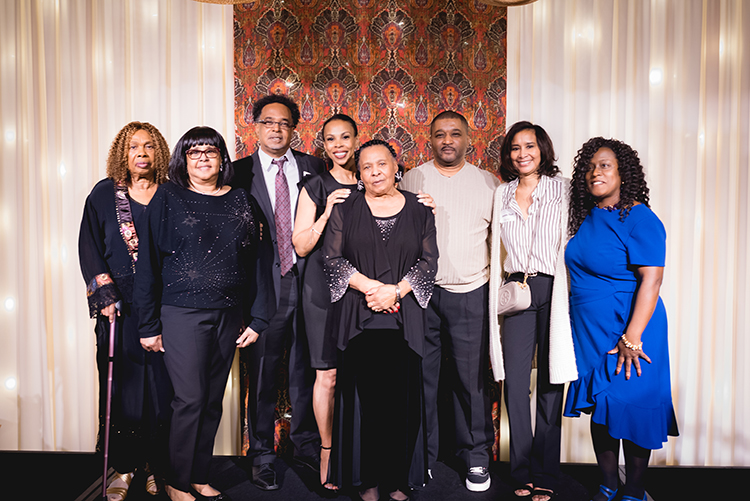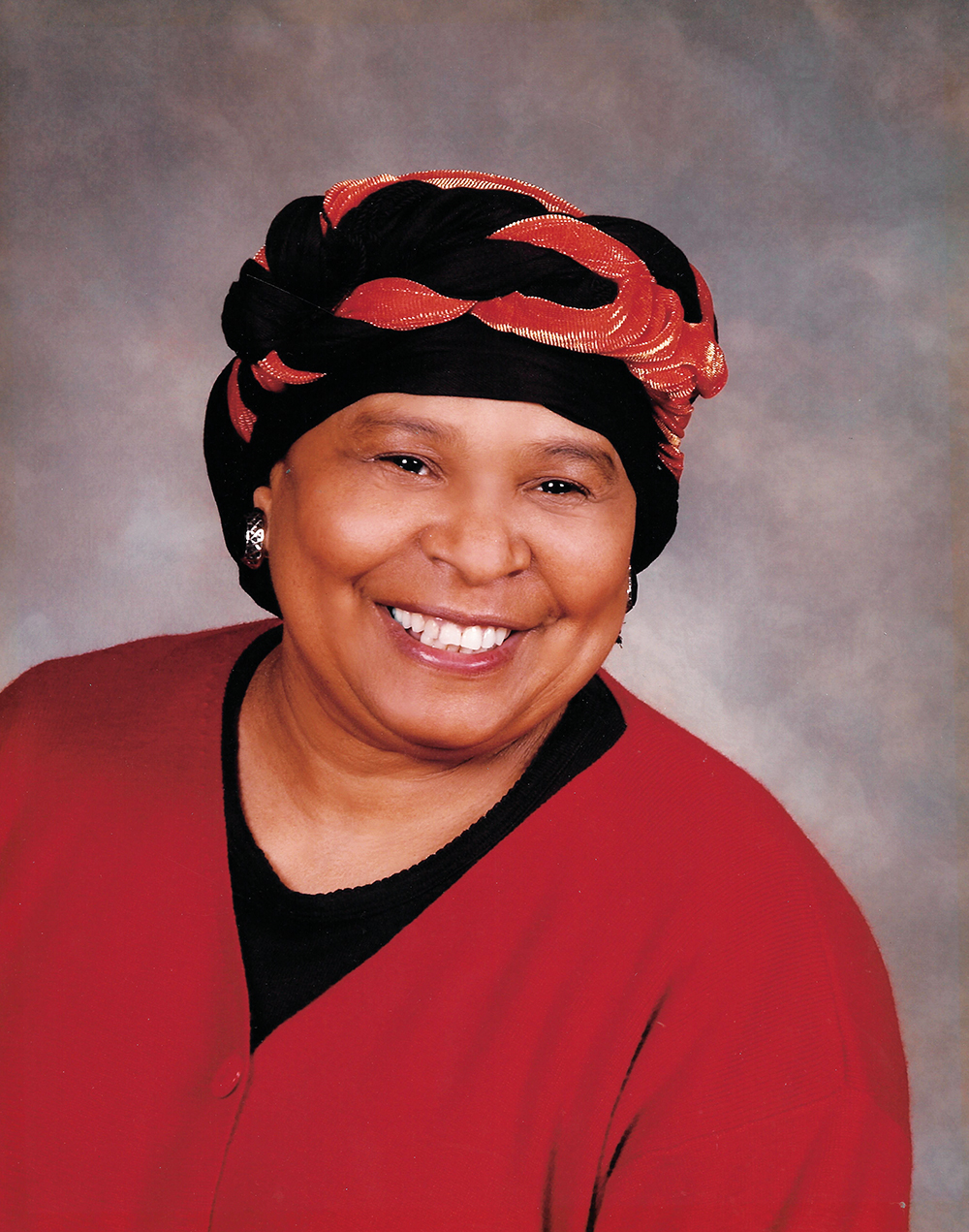 The 37th Helping Hands Award Dinner was held on Wednesday, May 4 at Hilton Garden Inn, located in South Bend. The 2022 honoree was community organizer, Gladys Muhammad. The theme, Serving the Community, recognized the significant contributions her work at the South Bend Heritage Foundation and as a volunteer with numerous organizations has made to improve the quality of living for our community.
A South Bend native, Muhammad retired from the South Bend Heritage Foundation in 2020 after 34 years of service. She joined the foundation after working for the City of South Bend and helping start The Shelter, a 24-hour emergency shelter for abused women sponsored by the YWCA. Even in retirement, Gladys continues to be instrumental in organizing South Bend's yearly Martin Luther King Day celebration.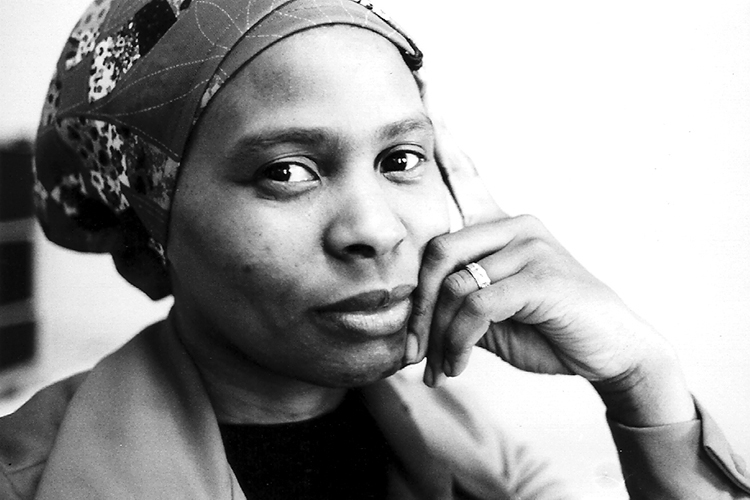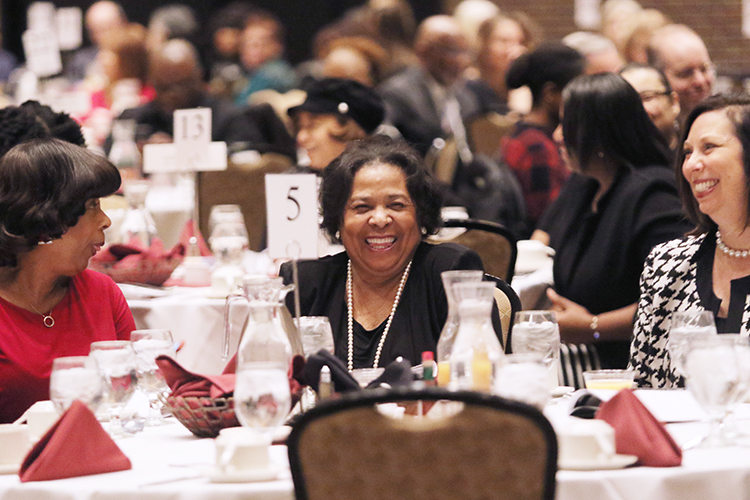 Her connections in the community run deep, from her roots on the west side of South Bend where she grew up, and into local government, non-profit organizations, and higher education.
The Helping Hands award is the most recent in a memorable list of honors for Muhammad. These include:
South Bend Hall of Fame
Sagamore of the Wabash
Key to the City
YWCA Woman of the Year
Congressional Tribute by The Hon. Joseph Donnelly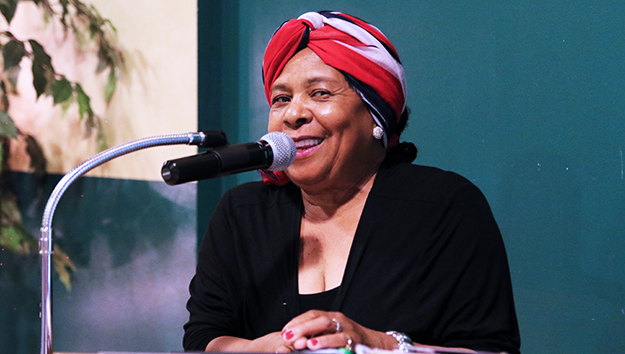 Thank you to all of our sponsors! Your support allows us to keep our over 41-year promise that no one who is eligible for and wants hospice care will ever be turned away, regardless of their ability to pay.
Dinner Presenters
Beacon Health System
University of Notre Dame
Dinner Benefactors
1st Source Bank
Alick's Home Medical
Linda and Bipin Doshi
Sharon and Matt Edmonds
Gurley Leep Automotive Family
Catherine and John Hiler
Connie and Michael Joines
LOGAN Community Resources
Michiana Hematology Oncology PC
Carmi and Chris Murphy
Mark M Murray
Office Interiors, Inc.
Rita and Dick Strefling
Studebaker National Museum
The Tire Rack
WNIT Public Television
Reception Benefactors
Ann and Fred Dean
The Judd Leighton Foundation
Anna and Sam Milligan
Mary and Phil Newbold
Pro Show
Patrons
DJ Construction
Jennifer Ewing and Tom Housand
Maggie Gibney
HELMAN SECHRIST Architecture
Sharon Housand
Indiana University South Bend
John W. Rosenthal Capital Managemen, Inc.
Lake City Bank
Stephen Luecke
Senior 1 Care
Kathleen Wills
Dawn and Mark Wobbe
Dinner Committee
Committee Chairs
Solomon Anderson
Jon Broden
David Buggs
Virginia and Richmond Calvin
Myrtle and Lynn Coleman
Todd Cummings
Kareemah Fowler
Bernice Freeman
Jody Freid
Rosemarie Harris
Deborah Ladyga-Block
Marco Mariani
Mary McAfee
Crescent Muhammad
Carmen and Lou Nanni
Mary and Phil Newbold
Tonya and Tim Sexton
Jessie Whitaker
If you would still like to make a donation towards the 37th Helping Hands Award Dinner in honor of Gladys Muhammad, please do so below.