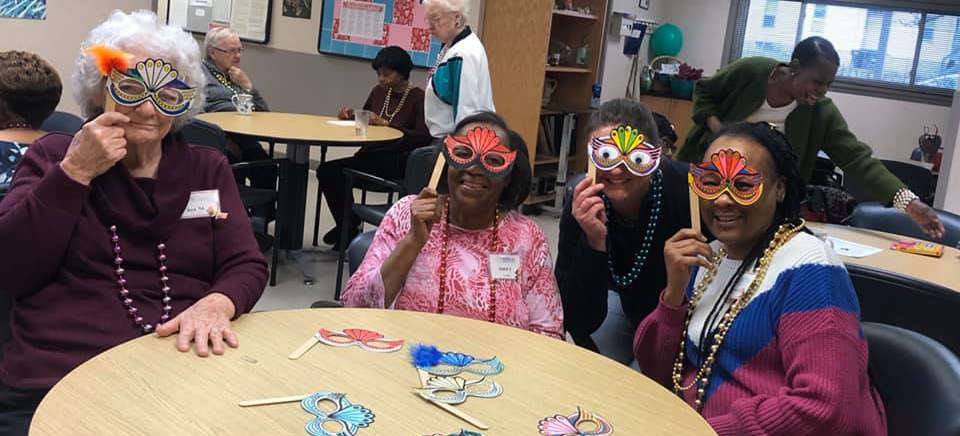 Milton Adult Day Services provides interventions and services to help delay the progression of the participant's existing disability and maintain or improve the individual's health, level of functioning, and independence. Attendance enables participants to continue living in their own home and community, while therapeutic activities and holistic care enhance their quality of life.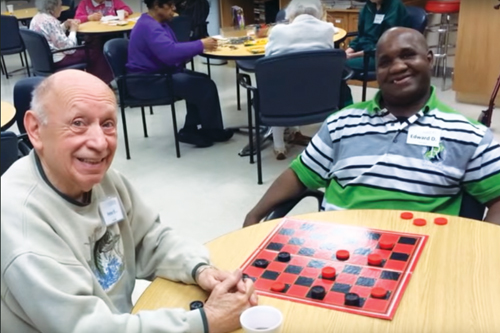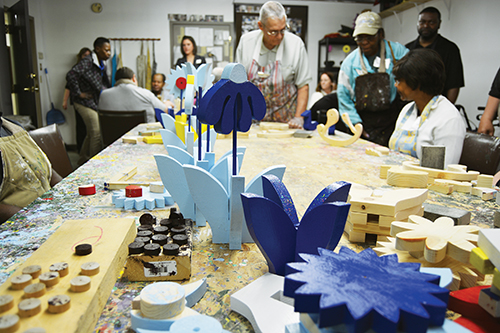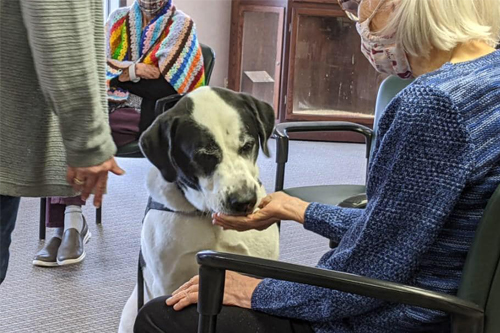 Center for Hospice Care (CHC) acquired Milton Adult Day Services (MADS) in July of 2016. MADS was previously a program of Alzheimer's and Dementia Services of Northern Indiana, which merged with REAL Services in mid-2013. The programming at MADS is entirely directed toward adults with dementia. MADS has been serving families since 2004.
CHC and the Hospice Foundation are currently in the process of transforming the building in Roseland that used to house their Hospice House into Care Connections Center at Milton Village. The goal is to create one convenient location to provide a safe, caring and stimulating day care environment for adults living with dementia and to meet the needs of those who care for them.
• New home for Milton Adult Day Services
• New home for Alzheimer's & Dementia Services of Northern Indiana
• Home for Institute for Excellence in Memory Care
• Caregiver Resource Center