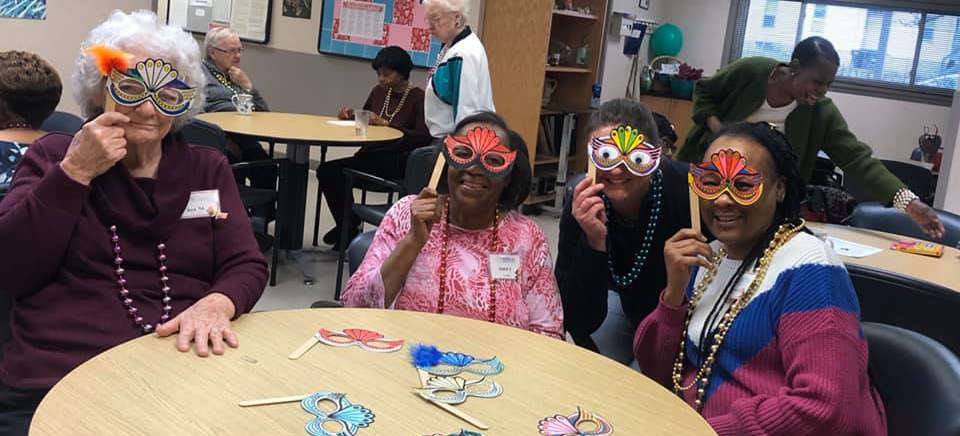 Milton Adult Day Services provides interventions and services to help delay the progression of the participant's existing disability and maintain or improve the individual's health, level of functioning, and independence. Attendance enables participants to continue living in their own home and community, while therapeutic activities and holistic care enhance their quality of life.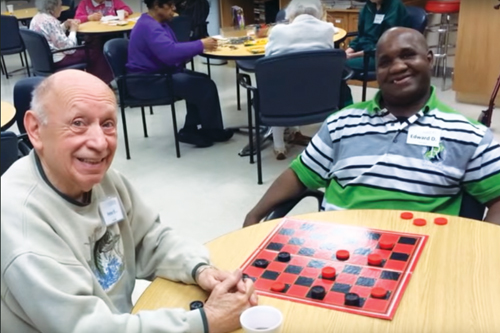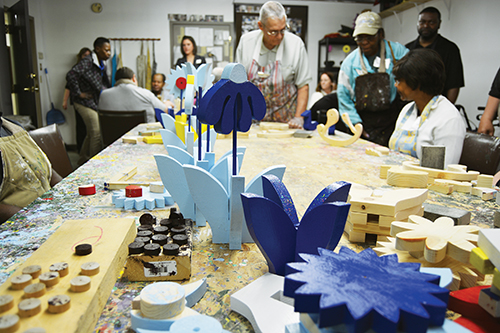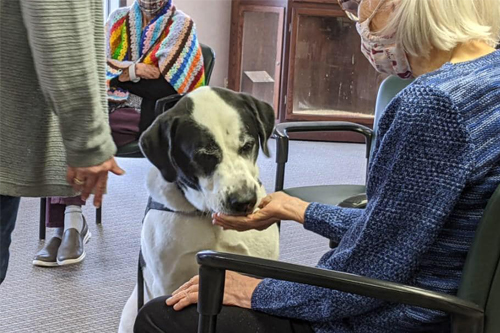 Center for Hospice Care (CHC) acquired Milton Adult Day Services (MADS) in July of 2016. MADS was previously a program of Alzheimer's and Dementia Services of Northern Indiana, which merged with REAL Services in mid-2013. The programming at MADS is entirely directed toward adults with dementia. MADS has been serving families since 2004.
Milton Adult Day Services moved to their newly remodeled facility, Milton Village (located at CHC's former Roseland office). in spring of 2022. It is a single convenient location that provides a safe, caring and stimulating day care environments for adults living with dementia and to meet the needs of those who care for them. Milton Village is home to:
• Milton Adult Day Services
•Alzheimer's & Dementia Services of Northern Indiana
• Institute for Excellence in Memory Care
• Caregiver Resource Center
We are eternally grateful to the generous community for what they have donated for the construction of Milton Village. We could not have opened the facility without your help! While Milton Village is open and serving clients, we are still in need of funds to cover the cost of renovations to the building.