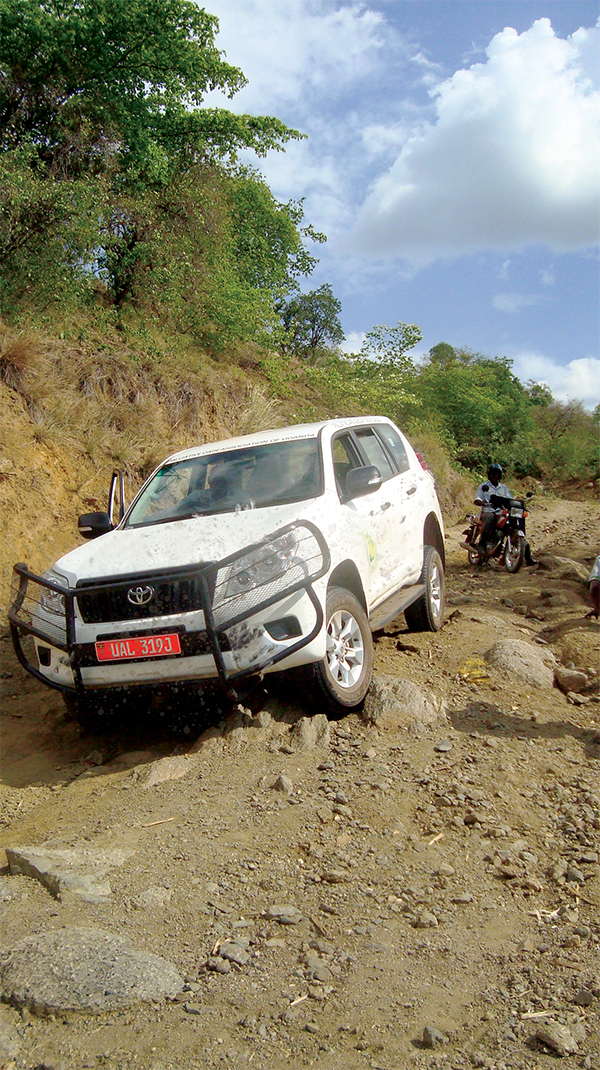 Join us on Thursday, October 27 as we celebrate our highly successful partnership with the Palliative Care Association of Uganda (PCAU), congratulate Mark Mwesiga on being the new Country Director for PCAU, and welcome Joyce Zalwango, PCAU's Capacity Building Officer, as she travels to the US for the first time. The event will feature food and beverages as well as a silent auction of Ugandan craft items.
All funds raised at this event will go towards the purchase of a desperately needed new vehicle for PCAU. Their current vehicle is 12 years old and is starting to "nickel and dime" PCAU to the point where it has become cost-prohibitive to continue to maintain. If you have any questions about this event, please contact Red Fisher at FisherR@foundationforhospice.org or 574.243.3119.
If you would like to register more than one option (i.e. an individual and a couple), please put the additional amount in as an Additional Donation and note this in the Comments or Special Instructions section.