Thank you for donating to the Sister Carmel Helping Hands Fund!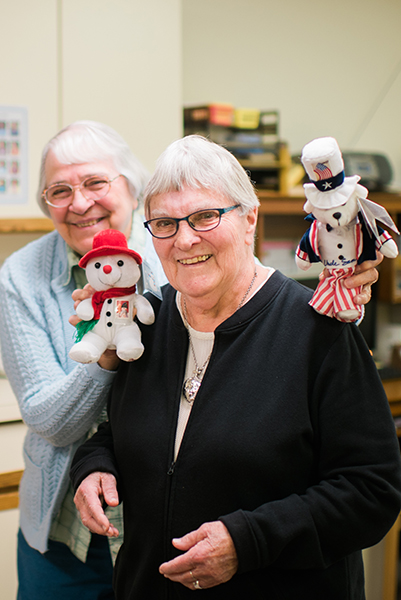 Created in 2018 in honor of our 34th Helping Hands award recipient Sister Carmel Marie Sallows CSC, this critical fund is focused solely on supporting our charity care efforts. Last year, Center for Hospice Care provided nearly $2 million in this type of unreimbursed and discounted patient care and bereavement programming.
The Sister Carmel Helping Hands Fund will be an ongoing source of funding to sustain our commitment that no one eligible for hospice care will be turned away, regardless of their ability to pay.