Center for Hospice Care's (CHC) annual Gardens of Remembrance and Renewal Memorial Dedication events looked a little different in 2020 and 2021 due to the COVID-19 pandemic. Instead of gathering with friends and loved ones in the tranquil gardens on CHC's Elkhart Campus, we held both years' events virtually for the first time. They premiered on YouTube on October 20, 2020 and June 22, 2021 respectively.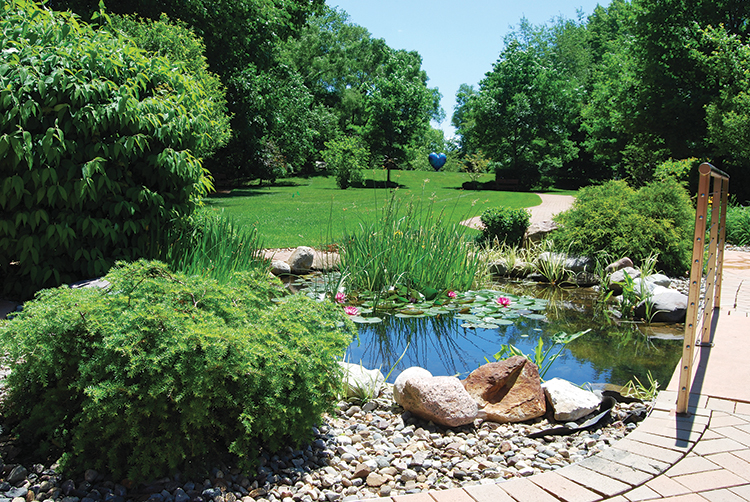 The Gardens of Remembrance and Renewal dedication events give family and friends an opportunity to remember their loved ones in a tangible way through the donation of bricks, benches and trees. In all, 24 bricks, four benches and six trees were donated to the Elkhart Campus in 2020. In 2021, 26 bricks, one bench and seven trees were donated.
Chris Taelman, chief development officer of the Hospice Foundation (HF) welcomed guests with an acknowledgement of the different format and was followed by Mark Murray, president/CEO of CHC and HF. During 2020's event Greg Suderman, CHC bereavement counselor, invited viewers to join him in a response litany. In 2021, Debra Bledsoe, CHC bereavement counselor, performed the litany and read a poem that was near to her heart. The litany has been a particularly healing part of the event since its inception and despite the virtual format, our hope is that guests would still participate from the comfort of their homes.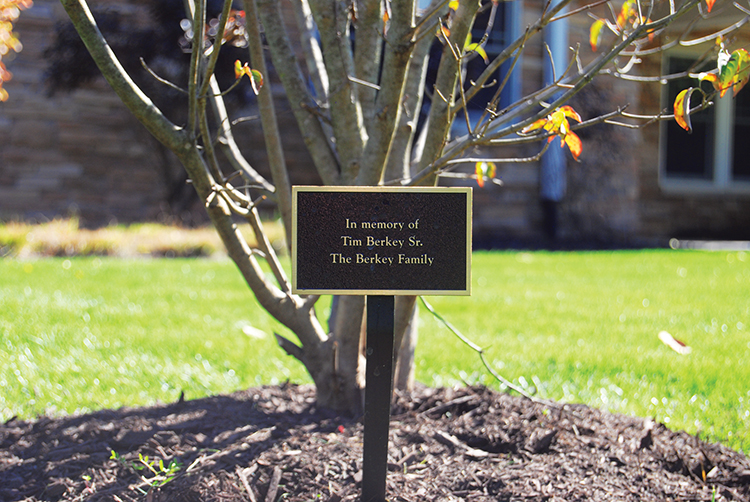 The silver lining in having a virtual event is that CHC and HF staff realized that family members from around the country were able to join in the moments of remembrance in a way that they have never been able to before. The 2020 event may be viewed at youtu.be/9QliQujNYtE and the 2021 event at youtu.be/icfVbVuDgiI.
The purchase of memorial items helps CHC keep its 41-year-old promise that no one eligible for its services will be turned away regardless of their ability to pay. This annual event usually takes place on CHC's Elkhart Campus in June. If you are interested in purchasing a memorial item for dedication at the 2022 event, please visit FoundationForHospice.org/give-elkhart-campus/ or contact Heidi Payton at PaytonH@FoundationForHospice.org.