Throughout the year, the Hospice Foundation (HF) hosts numerous events – some that fund raise for Center for Hospice Care (CHC) and others that recognize the generosity of our many donors. These events are essential to our support of CHC's promise that no one eligible for hospice care will be turned away, regardless of their ability to pay. But we couldn't continue to improve the quality of living in our nine-county service area without the help of community organizations that host third-party events for us.
What is a third-party event? It is a fundraising event put on by a community partner (whether an individual supporter, community organization or local business) that benefits a nonprofit organization like CHC/HF. We are fortunate to have several partners that we have worked with over many years on some very successful third-party events.
The South Bend Sod Busters host an annual Memorial Day weekend Mud Bog, with some of the proceeds benefiting CHC. Thanks to the drivers donating much of their prize money as well generous support from attendees, this year's event raised over $7,000. Since 2005, the event has raised over $100,000 for CHC!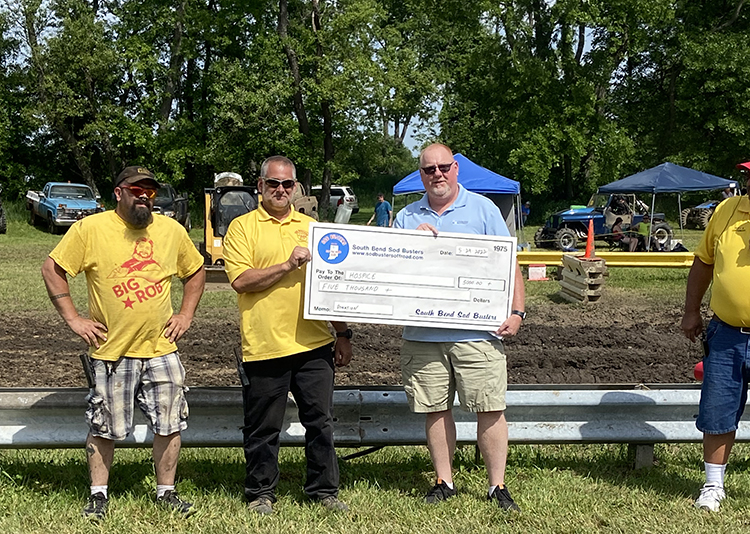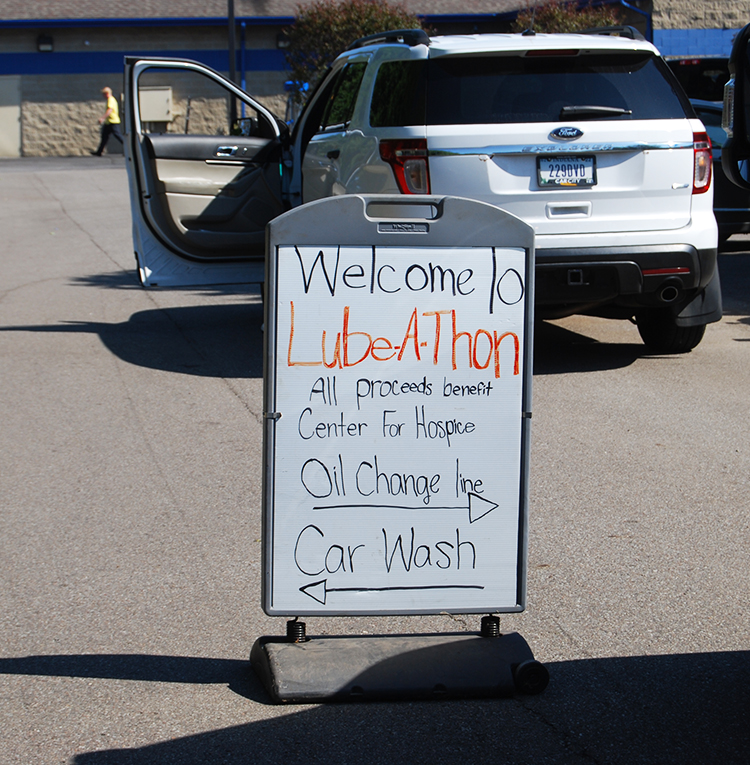 Coming up on July 29th, Tom's Car Care Center will host the 17th Lube-a-Thon for Hospice. For one day, customers can get an oil change and basic car wash for a $45 donation. All proceeds from this event go to the Hospice Foundation to benefit CHC. This event wouldn't be possible without the generous support of the Zmyslo Family and the help of DuraMax Liquid Armor and RelaDyne who generously donate all the oil. This event has raised over $82,000 through the years. If you need an oil change soon, head out to Tom's Car Care Center on July 29th!
Another long-running supporter of CHC is the St Joseph Valley Street Rods. Members of the club sell Barnaby's Pizza coupons for $12 each for a large, three-topping pizza redeemable at either the Mishawaka or Granger location. Proceeds from this fundraiser have allowed the organization to donate over $140,000 to CHC through the years! Coupons are available from any St Joseph Valley Street Rods member, as well as at many local businesses, or at CHC's Mishawaka office.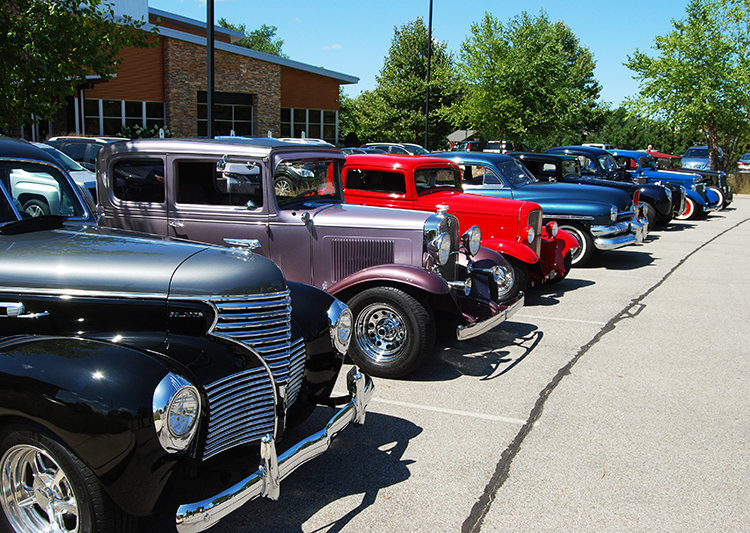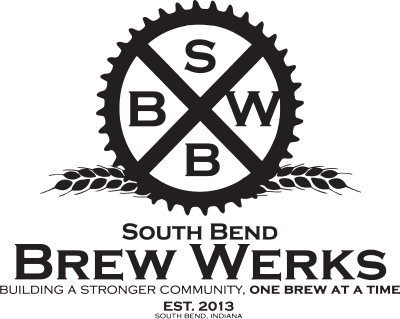 We are excited to add South Bend Brew Werks as a third-party supporter this October when we take part in their "Beer4Good" promotion. Each month, a local nonprofit organization is chosen, alongside of South Bend Brew Werks' two founding community partners, La Casa de Amistad and The Music Village. For each pint sold of their craft beers, a 10-cent donation is made to the three community partners. Join us in October for a craft beer at South Bend Brew Werks!
If you would like more information on any of these events, or would like to start a third-party event of your own, contact Red Fisher at FisherR@FoundationForHospice.org or 574-243-3119.