Re-imagined Roseland Facility Offers an Innovative Approach to Dementia Care
Milton Adult Day Services, a service of Center for Hospice Care, provides a structured setting for functionally impaired adults who require supervision and need health, social, and support services during the day. This community-based service is respectful, offers opportunities for an enhanced quality of life and assures the safety of those in its care.
These services are now being delivered in a unique, innovative setting – Center for Hospice Care's re-imagined Roseland facility – which encourages participants to engage in everyday activities that enhance their ability to connect to their past in ways that respect their preferred lifestyle and living preferences. They can engage in meaningful and purposeful life conversations with peers over coffee in the cafe; assisting with set up and clean up in the kitchen, art studio or pub; shelving books in the library; enjoying the camaraderie of a ballgame on the big screen; or enjoying the dress rehearsal of a local show choir. And as weather permits, they'll also be able to tend the flower and vegetable gardens; stroll the safe, secure grounds; and hone their golf game on the putting green. The Milton Adult Day Services' activity personnel and volunteers provide programming that is based on the needs of each participant.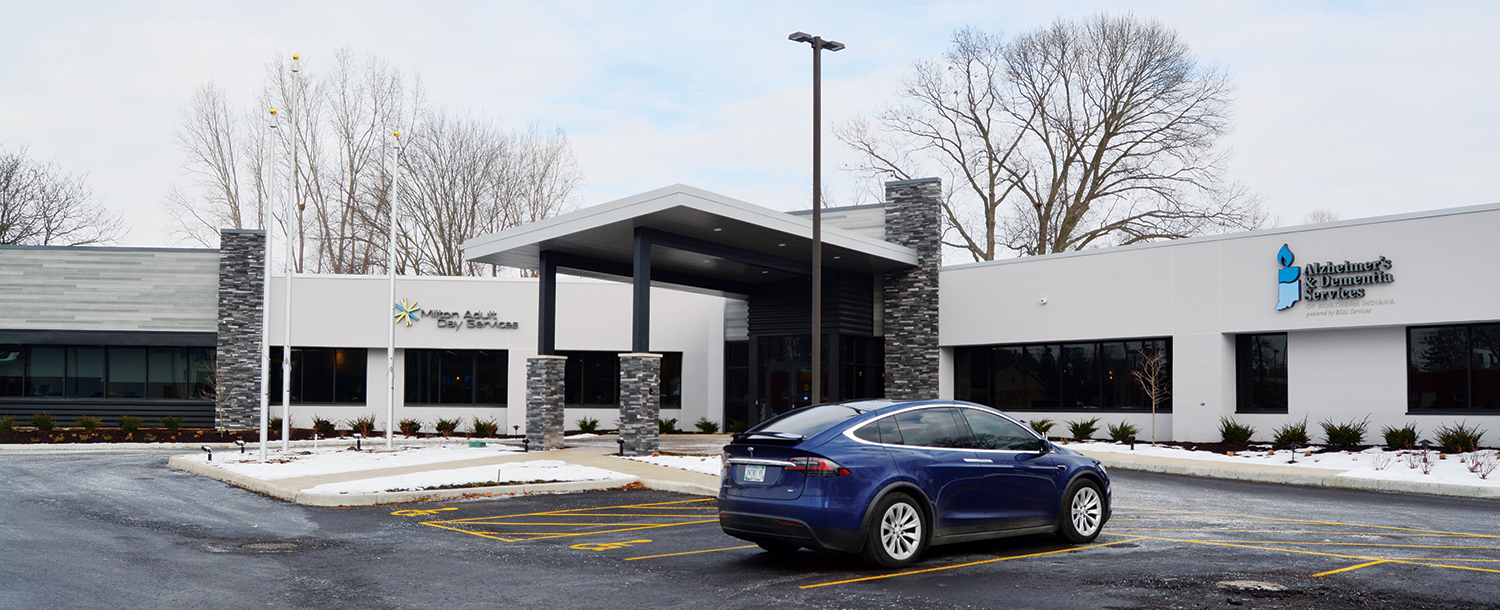 This unique concept is among the first dementia daytime care facilities in the US that integrates immersion programming into its services, which reflects best practices for dementia clients. According to Dr. Peter Whitehouse, professor of neurology and neuroscience at Case Western University, "Reminiscence therapy can be a powerful tool for dementia clients.  It makes them more content and happier because they return to a time in their lives when there was no perceived failure – a time when their memory was intact, and they did not feel lost."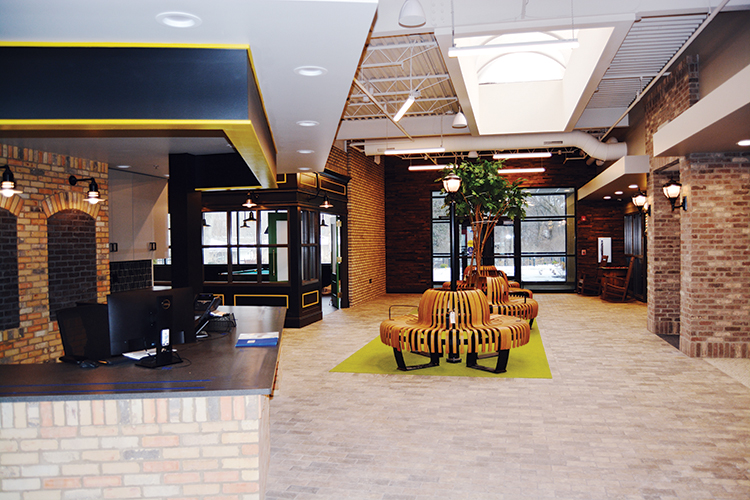 To create the best possible environment for Milton Adult Day Services' clients, CHC connected with the Netherlands-based Vivium Group. The group is recognized for its work with dementia patients embodied in "de Hogeweyk." This is a revolutionary care concept which transforms typical 24/7 long-term nursing home care into a more normalized living environment. This environment provides a home and town-like setting that fosters more regulated independence and less institutional style programming. Vivium's consultants provided guidance, training and direction to our team during three day-long sessions conducted at CHC's Mishawaka offices in late 2019.
The approach to raising the funds needed to transform the Roseland facility reimagined the traditional fundraising model as well. The  establishment of the Care Connections Center (CCC) at Milton Village will provide the community with a one-stop, centralized resource for those impacted by dementia. The facility is the byproduct of a community partnership between REAL Services, CHC and the Hospice Foundation. Launched with funding from the Community Foundation of St. Joseph County and encouraged by community leaders associated with both organizations, it was a fast-track project due to initial delays caused by the COVID-19 pandemic.
To learn more about Milton Adult Day Services, visit www.miltonads.org.