FreeWill Provides a Free Tool for Creating a Will
The end of the year is approaching and many of us find ourselves reflecting on what's important to us – and perhaps start thinking about our resolutions for the coming year. One of those resolutions may be to create or update your will. The Hospice Foundation is pleased to offer a free, online estate planning resource called FreeWill. With it, you can make a will and build a legacy that supports the people and causes you love in as little as 20 minutes. We offer it as a trusted guide to help you take stock and get peace of mind for years to come.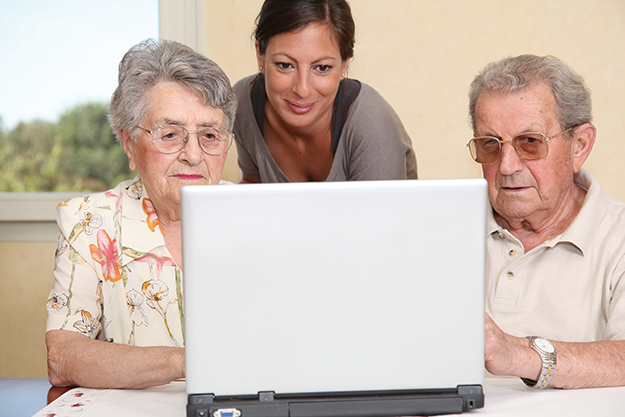 The founders of FreeWill realized that estate planning is traditionally considered complex, scary and expensive. They decided to build a simple tool that anyone can use to create these important documents. All estate plans made using FreeWill are 100% legally compliant and specifically tailored to the user's jurisdiction. The company works with the nation's top legal experts to create its interactive online will maker. Users enter their information to create a last will and testament that's customized to their unique situation.
In addition to making FreeWill available to our supporters, the Hospice Foundation has also created a planned giving society, the Cornerstone Society, to recognize those who have included Center for Hospice Care or Hospice Foundation in their estate plan. If you have done this, we would appreciate the opportunity to thank you for thinking of us – please contact Chris Taelman at 574.243.3713 or TaelmanC@cfhcare.org to let him know about your planned gift.