36th Helping Hands Award Dinner Honors Dr. Zoreen and Rafat Ansari
The evening of September 8, 2021 provided a near-perfect backdrop for an event that was two years in the making – the 36th Helping Hands Award Dinner. Clear blue skies, a light breeze and temperatures in the 70s welcomed guests of the event, which was held at the Hilton Garden Inn. Drs. Zoreen and Rafat Ansari were recognized for their exponential impact in our community through their many acts of kindness and philanthropy.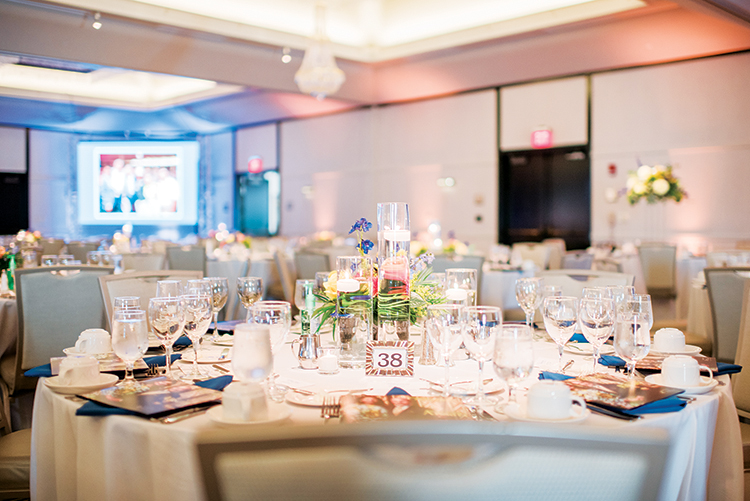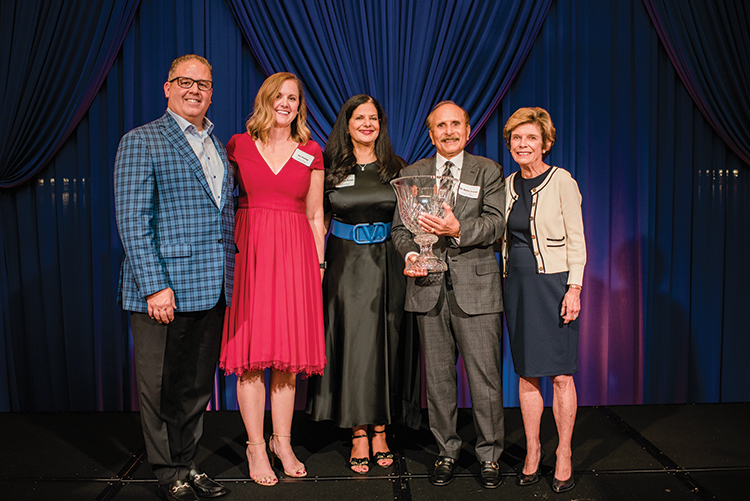 The theme for the dinner, "40/40 in 2020. The Lost Year," describes 2020 aptly. For non-profit organizations like Center for Hospice Care, losing a year of fundraising events was a challenge. Not only did we miss seeing our many supporters in person, we also had to find new ways to raise funds to keep our 40-year-long promise that no one eligible for hospice care would be turned away, regardless of their ability to pay. Thanks to many generous donors, we were able to continue providing charity care, discounted patient care, write-offs and free community bereavement counseling services.
Many thanks to our dinner chairs, Jen Ewing and Tom Housand, the dinner committee, sponsors and those who attended the dinner! It was truly a great event.
For more information visit FoundationForHospice.org/hhad2021