It is late in the work day and I'm determined to get this off to you. As I indicated the camp has ended!!! The days were good but hectic with programing and meeting individual needs. Mark (PCAU Director), Lydia (Road to Hope) and I will meet tomorrow to evaluate the camp and the entire staff will meet on Wednesday to give their input. Everyone from staff had some type of involvement and were supportive.
All the children, except three, were present for the camp – traveling long distances, arriving throughout the day last Thursday from early morning till evening. Two children arrived during the camp on Friday. Everyone was gone by early afternoon on Saturday, except two – one girl who had a doctor's appointment this morning and a boy from the north who we feared if he returned home would not get back to attend vocational school. He was taken directly to the school on Sunday.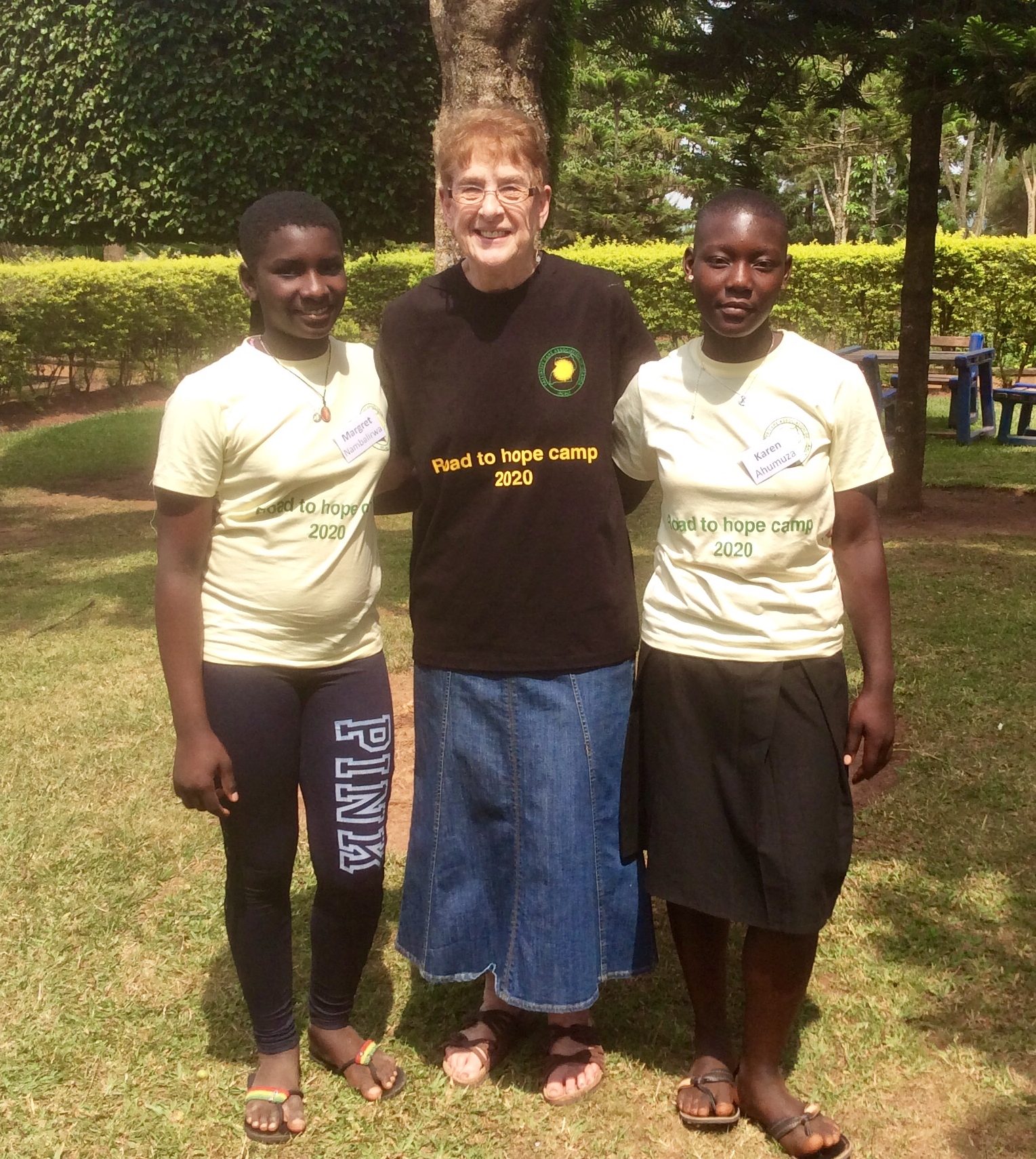 The children have all grown so much and in their own way performed as well as they could in their various schools. As you would expect, some have stronger academic abilities. They all have their own dreams for their future even though many have struggles beyond their years, especially when they are in their living environments during school breaks. Our main goal is to help them feel loved and valued as individuals and to empower them to do their best and to make good choices, especially to make good friends. The theme of this camp was: I Am Empowered!" Let me assure you, and I may repeat this in the days to come, the children appreciate "their sponsors" and realize the education offered to them is because of you.
You all would be so impressed and touched with their stories. I will try to tell you about a few as these days move along. I want to try to spend a little bit of time tomorrow telling you about the young adult Road to Hope Child, who repaired one of the buses that we traveled on to and from camp!!!