37th Helping Hands Award Dinner to Honor Gladys Muhammad
The 37th Helping Hands Award Dinner will be held on Wednesday, May 4 at Hilton Garden Inn, located in South Bend. The 2022 honoree is community organizer, Gladys Muhammad. The theme, "Serving the Community," recognizes the significant contributions her work at the South Bend Heritage Foundation and as a volunteer with numerous organizations has made to improve the quality of living for our community.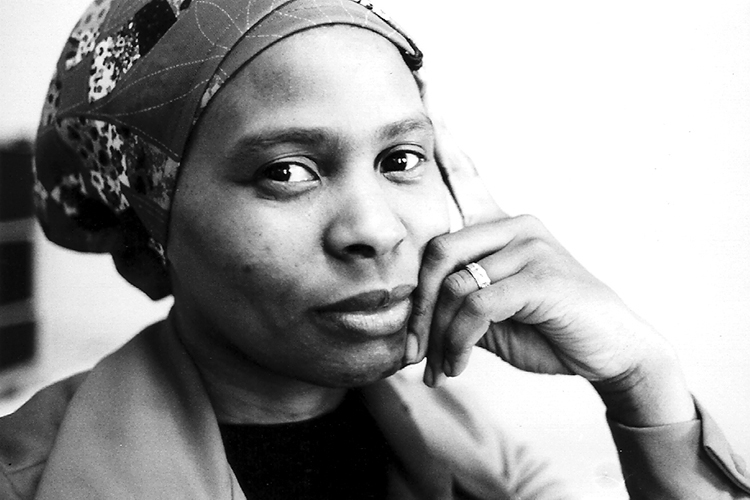 A South Bend native, Muhammad retired from the South Bend Heritage Foundation in 2020 after 34 years of service. She joined the foundation after working for the City of South Bend and helping start The Shelter, a 24-hour emergency shelter for abused women sponsored by the YWCA. Even in retirement, Gladys continues to be instrumental in organizing South Bend's yearly Martin Luther King Day celebration.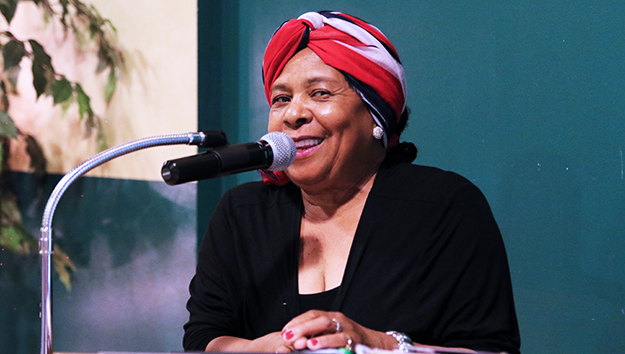 Her connections in the community run deep, from her roots on the west side of South Bend where she grew up, and into local government, non-profit organizations and higher education. She has been the go-to person for many community initiatives – even now she is part of the Project Impact Group South Bend that is raising an estimated $60,000 to purchase, transport and place a statue of Harriet Tubman at a prominent location in South Bend.
The Helping Hands award is the most recent in a memorable list of honors for Muhammad. These include:
South Bend Hall of Fame
Sagamore of the Wabash
Key to the City
YWCA Woman of the Year
Congressional Tribute by The Honorable Joseph Donnelly
Since 1985, the Helping Hands Award has honored individuals, groups and families who demonstrate civic and charitable stewardship to improve the quality of living in the communities Center for Hospice Care serves. The award recognizes the recipients for exhibiting exceptional generosity, outstanding community achievements, direct financial support or by motivating others to give.
For more information or to support the dinner, visit foundationforhospice.org/hhad22.