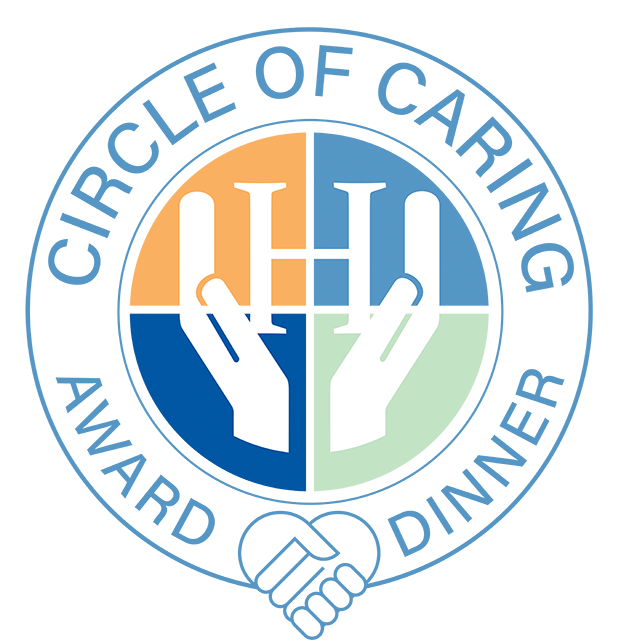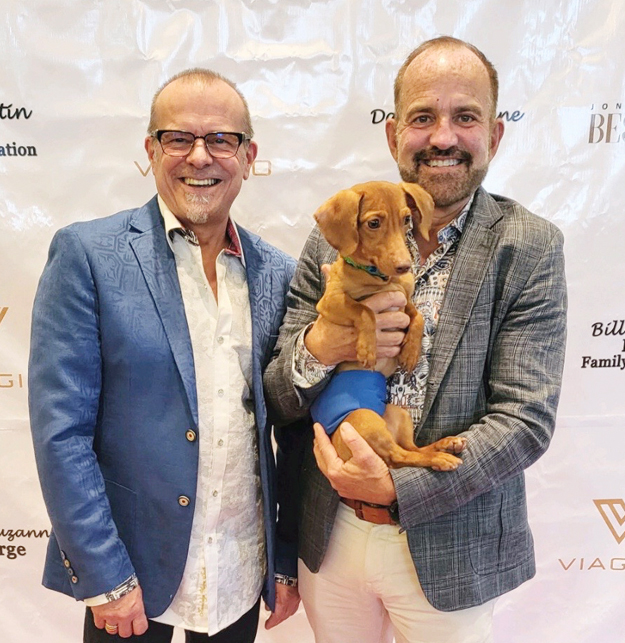 Inaugural Circle of Caring Award Dinner recognizing

Wednesday • November 2, 2022
The Crystal Ballroom at The Lerner • Elkhart, IN
Seating for this event is limited. We strongly encourage supporters to to get their sponsorships in early to ensure seating. Individual seat sales will begin on October 1.
Tim's passionate support of CHC began in 2014 when he agreed to serve as the board of directors representative to what was to become Center for Hospice Care's most successful comprehensive campaign to date, "Cornerstones for Living: The Crossroads Campaign." In addition, Tim has also served on the boards of Child and Parent Services of Elkhart County (CAPS), Red Cross of Elkhart County, Heart City Health Center and Pet Refuge. He currently serves as the vice chair of the Humane Society of Elkhart County board.
As an emergency room physician, Bruce has been a strong advocate of CHC's mission as well. Their philanthropic support – along with their Dachshund crew of Enzo, Fredo and Dominic – of the Elkhart County Humane Society is legendary. They were honored to win the Humane Society's 2020 "Best of Show" award.
Tim and Bruce are avid travelers and enjoy the art and architecture of the many different cultures they have had the opportunity to visit. This is evidenced by their former residence, a 1938 home located on the St. Joseph River that they renovated into an impressive Tuscan Village.
Tim and Bruce are pillars in Elkhart and together have impacted the lives of thousands in the community. All funds raised at the 2022 Circle of Caring Award Dinner will allow CHC to better deliver hospice and palliative care to patients living in Elkhart County.