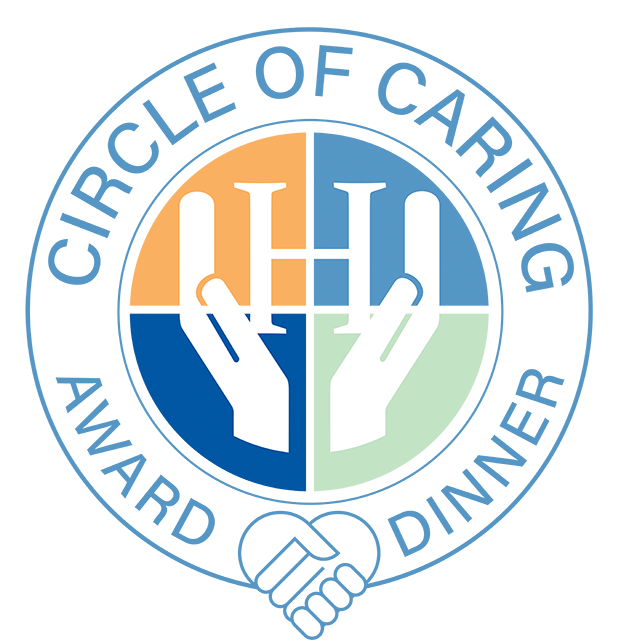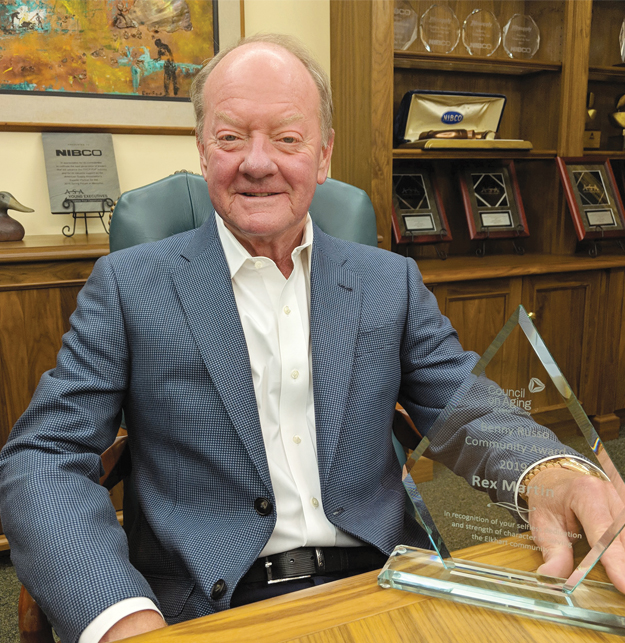 2nd Annual Circle of Caring Award Dinner recognizing
Rex Martin
The second annual Circle of Caring Award Dinner will be held on Wednesday, November 1 at the Lerner in Elkhart. This year's recipient will be Rex Martin. Rex is Chairman of NIBCO INC. and represents the fourth generation of Martin family leadership. He joined the Company in 1975 and has served in a variety of leadership positions including President and Chief Executive Officer since 1992. He was elected Chairman of the Board in 1995.
Martin is the Co-Founder and Chairman of The Rex & Alice A. Martin Foundation which specializes in donations to fund major projects for children in all of the NIBCO site locations.  Extending his service to the community, Rex has also served on many not-for-profit organizations and charities across the State of Indiana. as well as leading several capital campaigns. Rex currently serves on the Student Athletics Advisory Board for the University of Notre Dame.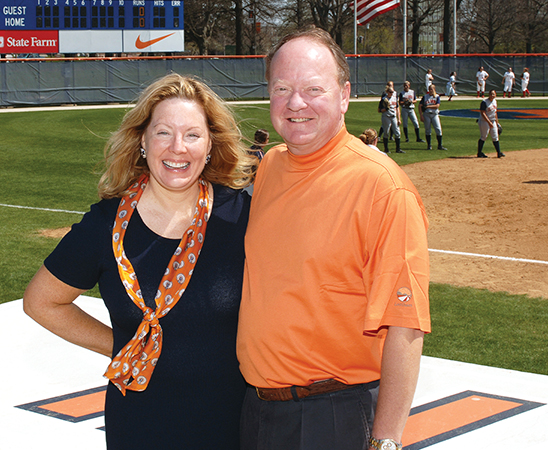 Rex Martin has been honored many times for his leadership and philanthropy by such organizations as Culver Academies and Indiana University at South Bend.  As well as, from the state of Indiana for his distinguished service, he was granted the state's highest distinction, the designation of Sagamore of the Wabash in 2004. He holds a bachelor's degree from Indiana University in Bloomington and a master's degree in management from the Massachusetts Institute of Technology.
Rex's commitment to the community made him an exemplary choice to receive the second annual Circle of Caring Award!