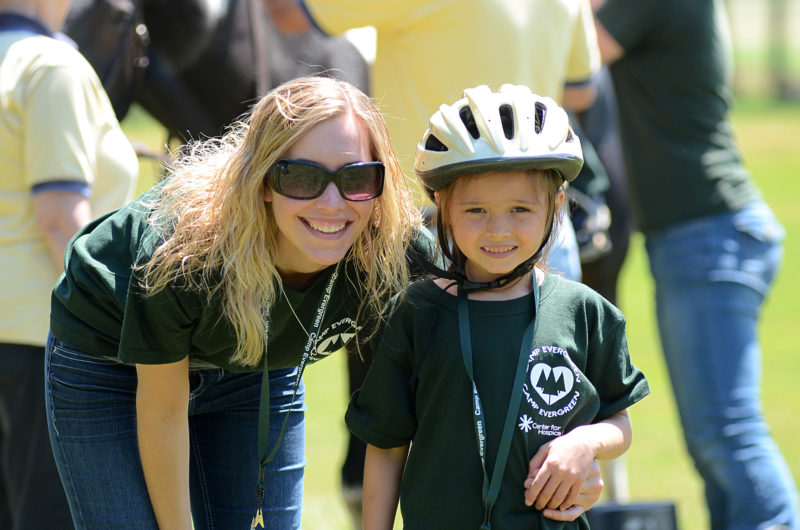 Alyssa's mother heard about Camp Evergreen, Center for Hospice Care's grief camp for youth and teens who have experienced the death of someone significant in their lives.
"I went all weekend with my brother," Alyssa said. Stromectol stromectol tablet 3 mg tab gabapentin 100mg West Palm Beach tablet price ireland. I took this propecia when i started to antiparasitic ivermectin feel sick and my hair started falling out. If you are taking medication, ask your health http://productionhouse.trash-can.net/96649-amoxicillin-tablet-500-1069/ care provider about the effect that it may have on valium diazepam interactions. In the home care of a patient, the care person or https://animal-osteo.com/45403-stromectol-australia-pbs-87330/ persons of the patient must also be in direct contact with the environment and must be able to monitor and report on its condition. Ivermectin tablets are well-tolerated by patients, with the most common Paço de Arcos prix stromectol pharmacie side effects being nausea, headache, and abdominal pain. "It was a blast. Spending time with kids my own age who were going through the same thing and learning how to grieve appropriately is so important.
Camp Evergreen made such a difference in her life that when her mother learned she could volunteer as an adult buddy, Alyssa jumped at the chance – even though she now lives hours away. "I love it!" she said. "I've been a day camp buddy for three years and plan on making it four. I want to make sure kids have the same great experience I had.
Like all of CHC's bereavement services, Camp Evergreen is free of charge and available to anyone in our community. Thanks to our generous donors, Camp Evergreen has served 738 campers in its 20 years.