WEDNESDAY, SEPTEMBER 27 • 6:00PM – 9:00PM
THE REES THEATRE
100 North Michigan Street • Plymouth, IN
The Hospice Foundation is bringing a little bit of Las Vegas to downtown Plymouth in September. Vegas Vibes at the Rees on September 27 will kick off our "Love Feels Like…" comprehensive fundraising campaign for Marshall County.
The evening will begin with a cocktail reception before comedian and host for the event, Brett Walkow takes the stage. Attendees will then be served dinner, followed by music from world-renowned contemporary jazz saxophonist and singer Danny Lerman and guests.
Brett Walkow has been entertaining audiences for 25 years with his signature blend of silliness, warmth, and off-the-cuff audience interaction. Along with performing alongside Melissa McCarthy and Jimmy Fallon, Brett has appeared on The Tonight Show and in Jerry Seinfeld's film 'Comedian.' Danny Lerman, a riveting saxophonist, has performed as a soloist with the South Bend Symphony and in Breda, Holland with members of the Metropole Orchestra. He has performed around the world, including South Africa, Venezuela, Turkey, Israel and Indonesia. His compositions have been featured in movie soundtracks for Wedding Bell Blues and Kill Me Later.
The Hospice Foundation's "Love Feels Like…" comprehensive fundraising campaign will support renovation of Center for Hospice Care's new Plymouth office located at 1419 North Michigan Street as well as funding for discounted and unreimbursed patient care for the residents of Marshall, Fulton and Starke Counties.
Featuring the musical stylings of contemporary jazz saxaphonist/singer Danny Lerman
Hosted by comedian Brett Walkow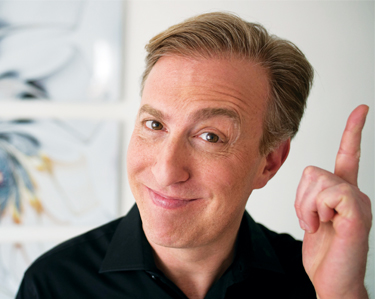 Thank you to everybody who attended Vegas Vibes @ the Rees! If you would still like to contribute to the "Love Feels Like…" comprehensive campaign for Marshall County, please do so below.